Deadline nears for region's largest finance awards – enter now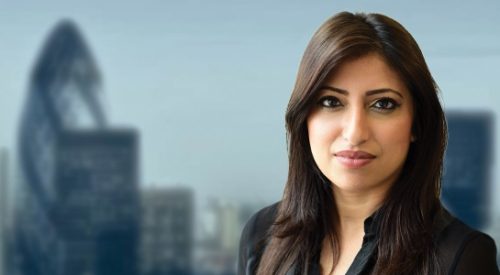 As the extended deadline for TheBusinessDesk.com's readers draws to a close today for the long-awaited West Midlands Finance Awards, we caught up with Habiba Khatoon – director of Robert Walters – on why the awards are such an important date in the diary for any local business.
Tell us about the awards
We are returning after a 12-month hiatus brought on by the pandemic for what will be our sixth West Midlands Finance Awards. The awards are the only of its kind in the region to recognise the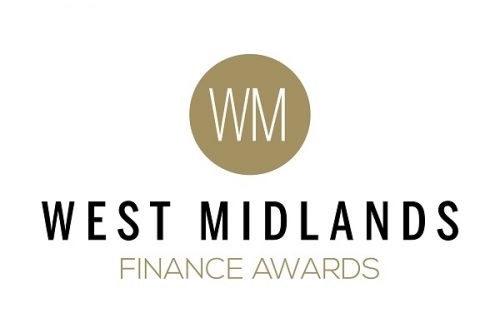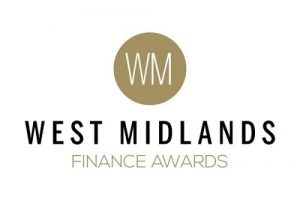 outstanding achievements of businesses and individuals within the finance community.
Each year we attract over 500 professionals to the ceremony – highlighting the significance of the finance sector in the West Midlands, and we're so pleased that we – alongside our sponsors ICAEW West Midlands and RSM – are able to put on a celebration of this scale once again at Birmingham's ICC.
Why is it so important for finance to be recognised?
Finance was already focused at the centre of a business pre-COVID, but the pandemic certainly accelerated this even further whereby finance acts as more of a 'co-pilot' rather than as the 'number cruncher.'
As the pandemic hit, business leaders immediately tasked their finance function with delivering contingency plans – assessing critical factors across the board such as the ability to remain open, financial viability of remote working, and staff headcount.
Arguably the finance function provided the highest level of support across the business to the likes of operations, IT, HR & legal, marketing & sales – and this level of collaboration should be highlighted and celebrated as best practice.
Will the awards just look at Covid-related improvements?
Prior to the COVID-19 outbreak, many finance functions across a range of organisations and sectors were already undergoing transformation or evaluating their operating models.
This was largely in response to a broad and well-documented set of challenges and drivers, which included managing costs, delivering value, attracting and retaining talent, making efficient use of technology and automation, and complying with new regulations.
It is these large-scale projects and long-term improvements that we are particularly interested in hearing about and highlighting as best practice.
What do you consider as a 'rising star'?
The Rising Star of the Year Award (Qualified and Non/Part-Qualified) is, in my opinion, one of the most important for any organisation – as to have one of these individuals in your team shows the future growth of your finance function.
Any professionals who have been able to adopt the following mind-set are what we consider as stars of the team:
Change and turbulence is the new normal
Developing commercial acumen & a solid business radar
Use of data and technology to drive 'overnight' financial decisions
Remaining increasingly connected & mobile
What entries are you expecting for Finance Director of the Year?
2021 was the year of winners and losers. Those companies who have come out intact likely had strong cashflow coupled with solid leadership from both the owners and finance heads.
A good Finance Director would have played a crucial role in stabilising their company, mapping out the path to growth, and building resilience within an organization.
In what has been an unprecedented year we are expecting many entries to illustrate how finance leaders had to roll up their sleeves and step back into the role of a strong accountant once again.
General entries for the Robert Walters West Midlands Finance Awards have now closed, however TheBusinessDesk.com#s readers have an exclusive extended entry deadline of Friday 28 January 2022.
Click here to enter or contact Jennifer.Thorn@robertwalters.com for all other enquiries.