The 'masters' of coffee secure £700k of investment

Following a £700,000 investment from Barclays, Coffee Masters has expanded into new premises in Droitwich.
Established in 2014, Coffee Masters supplies the hospitality industry with commercial coffee machines, coffee beans and a wide range of speciality teas and drinks. Also, the company delivers barista training and have recently diversified into the retail market due to demand.
The business employs 10 staff and expects turnover to exceed £2.7m this year. Its new premises sits on Salwarpe Business Park in Droitwich.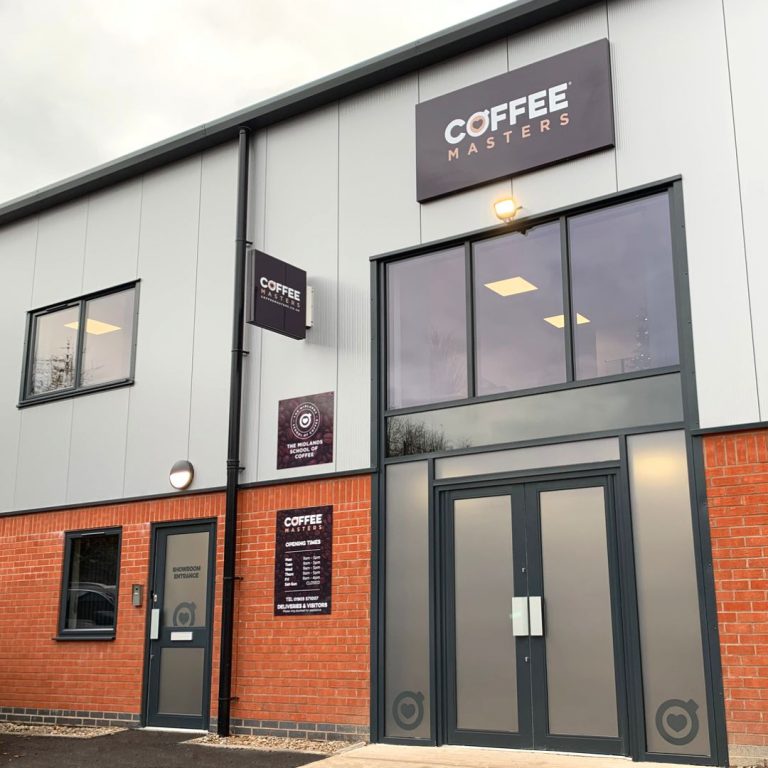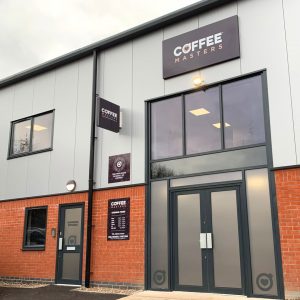 Alan York, the owner of Coffee Masters said: "Investing and expanding post-Brexit and during a pandemic has been challenging but we have continued to grow and diversify the business to meet these challenges.
"The retail business now accounts for around 40% of our turnover as we identified the growth potential for direct-to-consumer sales during the pandemic, as people worked from home and demand soared for quality coffee and advice."
A subscription service has been launched, where customers can purchase 'The Tea Masters' range of teas and 'The Indulgence Collection' a range of hot chocolate, frappe and premium shake mixes, in an effort to replicate the success of the firm's coffee products.
Tom Moulsdale, Barclays Business Manager, said, "As champions of local business, it is essential that we support local growing businesses such as Coffee Masters UK Ltd. Alan is a great example of an entrepreneur using their industry experience, passion and skills to develop a successful business.
"By really understanding the sector, we have been able to create a bespoke funding package to support the business throughout its expansion."
York said: "We are well-positioned within a growing market, with a loyal client base and can use this investment supported by Barclays to grow and diversify our business.
"Running a business is tough but the rewards far outweigh the downsides even after working long hours. The new investment has already created 3 new jobs and we still have another couple of vacancies in our warehouse. The additional space has also allowed us to deliver on-site barista training at our new 'Midlands School of Coffee' training centre."