Ambitious hospitality business owners to benefit from new service

A new business has been launched by the co-founder of Handmade Burger Co, to support hospitality business owners.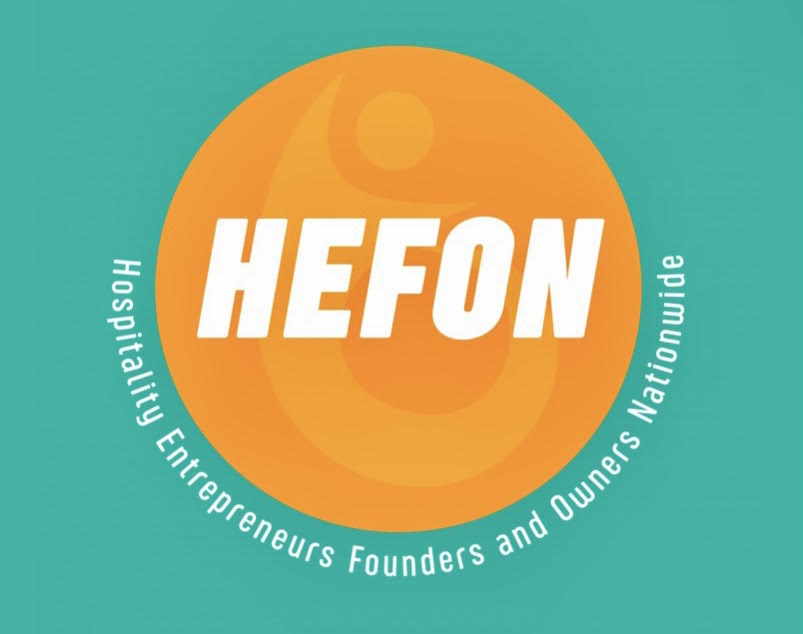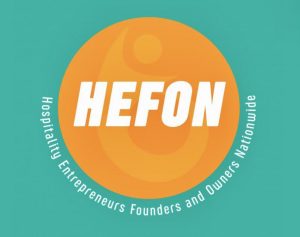 Richard Sargeant has created Hospitality Entrepreneurs Founders and Owners Nationwide (HEFON) in an effort to create a level playing field for every owner by providing support, help and inspiration.
The firm based in Birmingham will provide coaching programmes and expert advice to members, as well as an "Owners Academy" where small groups will receive in person training.
Sargeant said: "Having been in the very shoes of a hospitality owner, I understand the everyday challenges, I get the emotional rollercoasters, I've felt the highs and the lows and have been through all of the challenges anyone who owns a hospitality business faces on a daily basis.
"I've cofounded three different independent hospitality businesses. A single site, a business with several sites and probably most notably, taking Handmade Burger Co from one location in Birmingham to twenty nine company owned locations throughout the U.K. I've received various awards and recognition, and had great successes but I have also experienced failure as well, so there's very little I haven't been through.
"Having had all of those experiences I wanted to find a way to help as many hospitality owners as possible to achieve more with their own hospitality businesses and that's why I founded HEFON to do just that."