Tattu: an express lunch service under the cherry blossom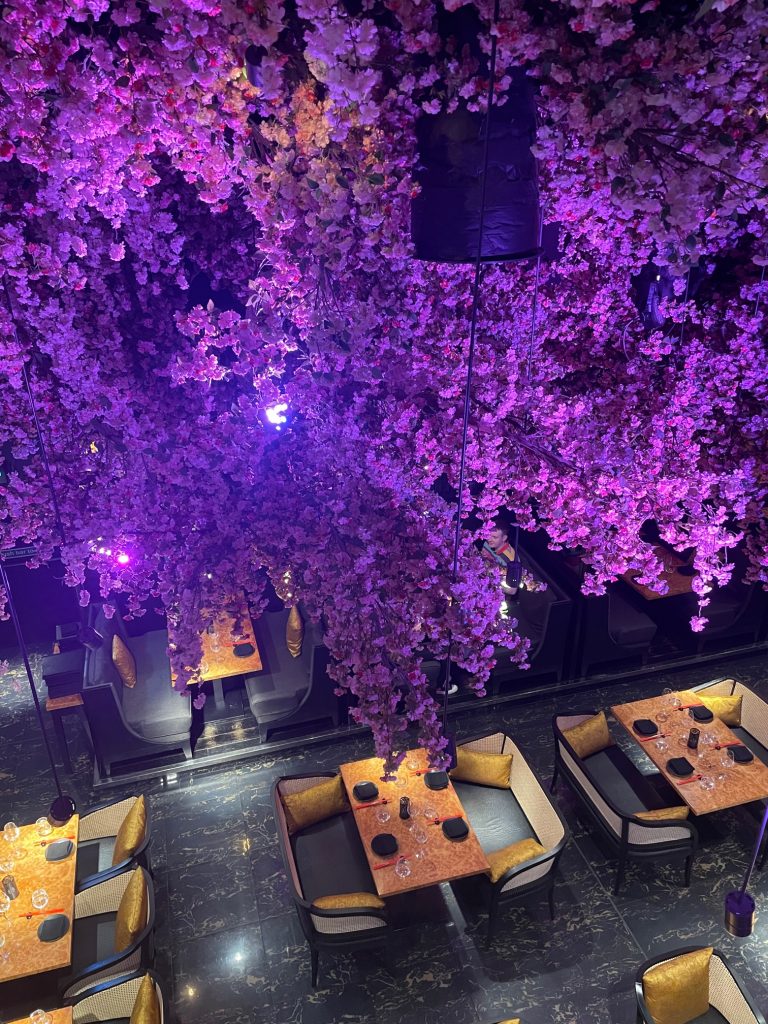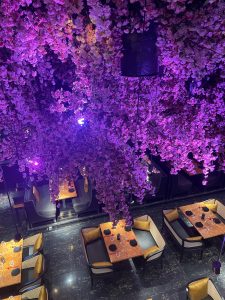 Chinese fine dining restaurant Tattu has already established itself as a romantic date night spot in Birmingham, with guests enjoying authentic Asian cuisine under the cherry blossom trees.
It has now created a concept unique to its Birmingham restaurant to make its mark as a lunchtime venue, fit for a work lunch or for shoppers looking for a break.
The Express Lunch Service is a lunch diners will want to take their time with however.
Available every Tuesday – Friday, from 12pm – 2.30pm, guests can choose from a two or three course set menu, with prices starting at £27.50.
Starting with Tattu's classic sticky beef short rib, the tender meat fell apart easily whilst the crunch of the crispy shallots changed the texture. An absolute 10/10.
The spicy barbeque chicken was accompanied by an even spicier sauce and paired with pickled cucumber. Served on a raised board, the plating of each dish is all part of the experience.
Next on the list was the balsamic teriyaki salmon wrapped in a leaf, with its crispy salty skin sat to the side. Yet again, the pairing of opposing textures and flavours were a delight.
I added the soy beansprout noodles and enjoyed the new addition to the small plates menu – the sesame and ginger chopped salad, tossed with rainbow vegetables, pumpkin seeds and a purple potato crisp.
To finish off this feast – even though it was difficult to force down another morsel – I decided to add a third wave of dessert.
The white chocolate dragon egg sat in a brandy basket on a bed of custard, coconut, passionfruit and mango. The Asian pear sticky toffee pudding lay in toffee sauce with little jellied strips sat on top.
If you weren't already full from waves one and two, number three will send you into a food coma.
A relaxed lunch under the trees takes you out of the bustle of Colmore Row and into you own Asian paradise.
In and out in just under an hour and a half, this lunchtime treat was the perfect way to discuss the week gone and the week ahead.
Dragging yourself back to the office will be the hard part!