Demolition contractors awarded a place on £1.1bn framework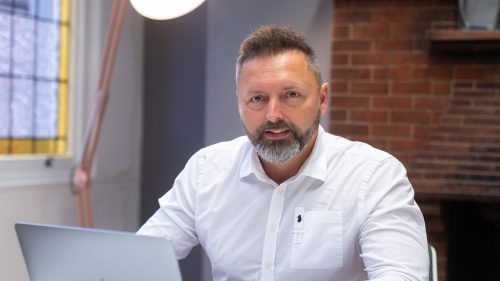 Several West Midlands demolition contractors have been awarded a place on the £1.1bn framework by Pagabo.
29 core and reserve suppliers have been appointed on the demolition and land preparation framework.
Featuring in the West Midlands is:
Armac Demolition Ltd
City Demolition Contractors (Birmingham) Limited
Coleman & Company Ltd
DSM Demolition Limited
Dunton Environmental Limited
O'Brien Contractors Ltd
VINCI Construction UK Ltd
The framework, brought forward with Rugby Borough Council, has been developed in order to provide clients with compliant access to suppliers with expertise in both demolition and land preparation services.
This allows the client to redevelop existing estates and develop on brownfield sites.
Jason Stapley, managing director at Pagabo, said: "We've been overwhelmed by the response we had to the tender process for this framework and are really pleased to be bringing a unique and compliant procurement route to demolition services to the market with such a strong set of companies.
"There is a huge focus on the environmental impact that construction projects can have, and so demolishing old buildings with a negative impact and redeveloping brownfield land is becoming increasingly important for development schemes. But with these approaches come a whole host of challenges that require specialist services.
"This framework will ensure that clients can access those specialist services from the firms best placed to support, providing any scheme with the best start possible before redevelopment – and doing so in the most compliant and efficient manner possible in the market."
In order to be considered for the framework, providers were required to go through a PCR2015 compliant tender process, and prove financial suitability and related experience.
As well as this, providers on Pagabo's frameworks are required to share the company's passion for social value and innovation.