People: Wesleyan appoints investment specialist to its board; Comms firm makes Birmingham City Council hire; and more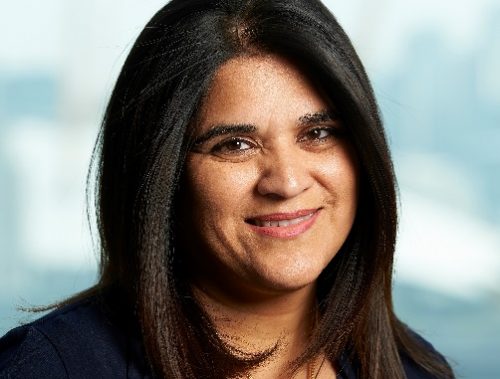 Wesleyan, the specialist financial services mutual for doctors, dentists and teachers, has appointed Rita Bajaj to its board of directors.
Bajaj has more than 30 years experience working in global investment markets including leading investment teams at Royal London and Invesco Perpetual. She has also managed global and US equity vehicles for several major US investment institutions.
Her most recent executive role was chief administrative officer (EMEA) at State Street Corporation, a US custodian bank. Prior to this she was at the Financial Conduct Authority where she managed the supervision of large UK asset management and custodian firms.
Wesleyan chair Nathan Moss said: "We are delighted to have Rita as part of the Wesleyan team. She strengthens our Board by bringing a deep understanding of the governance and management of investments and the embedding of sustainability principles. This will be invaluable as we further develop our sustainable investing proposition.
"We also want to learn from Rita's experience of working towards greater inclusion in the industry as we want to make rapid progress in our aim to be a more inclusive employer."
:::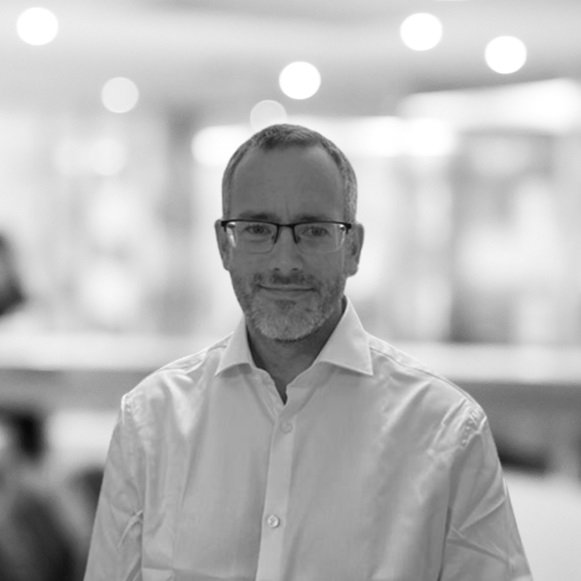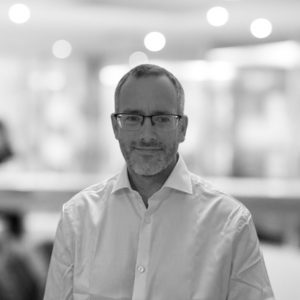 BECG has hired Tristan Chatfield, former cabinet member for finance and resources at Birmingham City Council, as account director at its Birmingham office.
Tristan joins the public affairs communications consultancy's team, led by Adam Farrell, to support the Second City's political ambition to create a 'Golden Decade of Growth' – as the Commonwealth Games, HS2, the £1.9bn Smithfield programme, Paradise, and the Digbeth development are all underway.
BECG's head of North and Midlands, Kevin Whitmore said: "Tristan joining our team is hugely exciting. His many years of heavyweight responsibility for the region's socio-economic growth, both in Local Government and in business, bolsters the value of the strategic counsel we offer to our clients. At BECG, we're working with a range of developers who are looking to be a part of Birmingham's growing success story, Tristan joins our team of impressive communicators to support this important work."
:::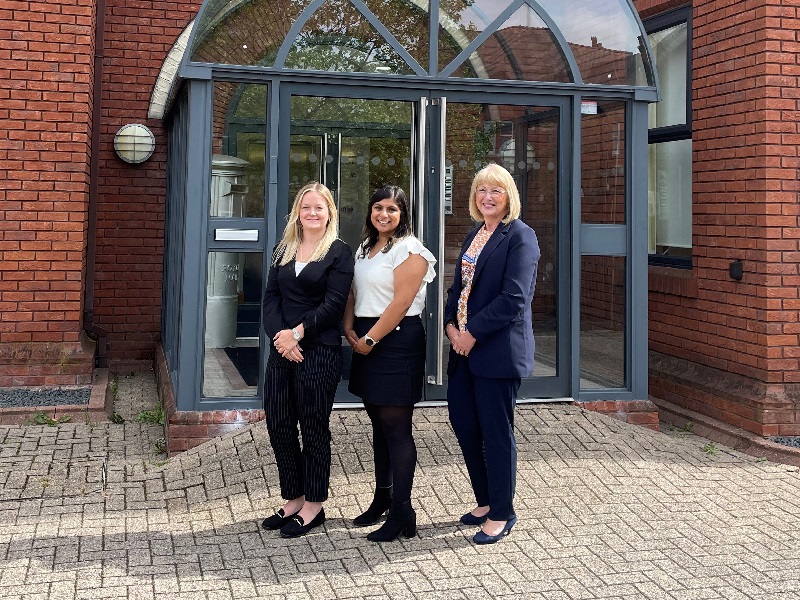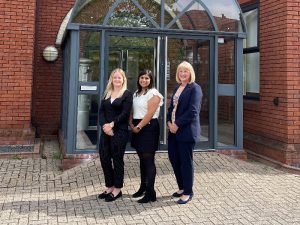 Affordable housing specialist Living Space has made a trio of appointments to expand the in-house team prior to a number of new site starts.
Nikita Chavda joins the team as a design and planning coordinator, Katharine Lawrance has been recruited as an assistant land manager, while Christina Haycock joins as an administrator.
Paul Breen, managing director of Living Space said: "It's great to welcome Nikita, Kat and Chris to the team at this time. While four of our affordable housing developments are nearing completion, preparations are being made on multiple new site starts, planning applications, and land acquisitions. These three new positions have been planned to strengthen two key departments within the business, and provide support across the board with Chris being recruited as our administrator."