New private terminal opens at Birmingham Airport

Signature Aviation has opened a private terminal at Birmingham Airport.
After operating from temporary facilities following a flood, the firm has opened a new facility.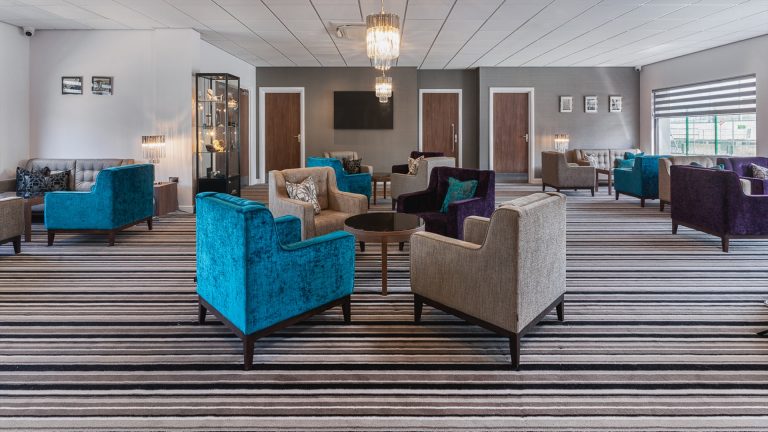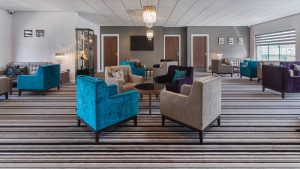 The 2,389 sq ft building includes a lounge for passengers and a lounge for pilots, a refreshment area and a security checkpoint.
Signature Aviation is the world's largest private aviation terminal operator. It has more than 200 locations in 27 countries across five continents. The United States is the company's largest market with operations at 38 of the top 50 busiest airports.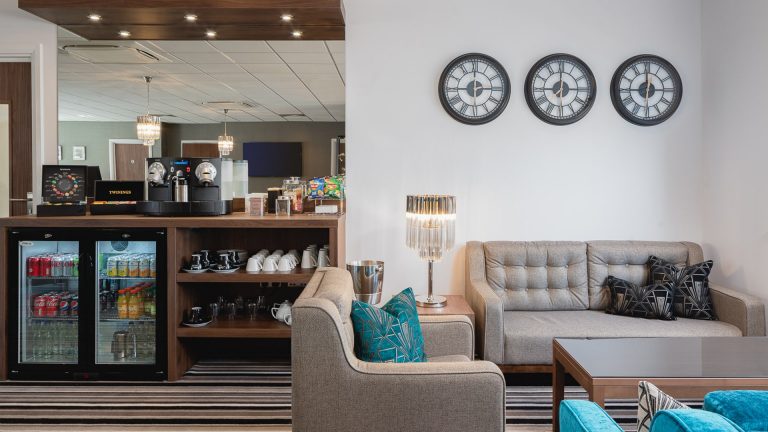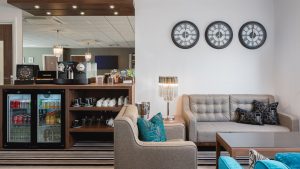 John-Angus Smith, managing director for Signature in Europe, the Middle East and Africa, said: "Signature rapidly mobilised to operate from a temporary facility immediately following the damage to our previous fixed base; however, this opening solidifies our ongoing commitment to our customers and to Birmingham Airport as we look to the future.
Daniel Myles, area director UK for Signature said: "The newly built FBO in Birmingham reflects the resilience of our team and the importance of this location within our EMEA network.
"General aviation continues to be a commercial driver to both the airport and Birmingham city, and we look forward to greeting attendees of the upcoming Commonwealth Games and Women's UEFA Football Championship this summer."