Open-air shopping centre acquired in Lichfield
Three Spires Shopping Centre in Lichfield has been purchased by Evolve Estates in its biggest acquisition of 2022.
The open-air shopping centre attracts 9.9m shoppers a year and provides more than 70,000 sq ft of retail floor space and comprises of 43 retailers include Sports Direct, Tesco and Boots.
Sebastian Macdonald-Hall the director of Evolve, which is part of the LCP Group, said acquisition means it is projected to have invested £43m by the end of H1 2022.
He said: "Lichfield is an affluent and thriving city that has good footfall from local shoppers and tourists throughout the year. Three Spires is a safe, pedestrianised centre that has a wealth of quality names already.
"There are five vacant units, ranging from a kiosk at 226 sq ft to a large anchor store of about 47,000 sq ft, previously occupied by Debenhams. Evolve's asset management team are already well underway curating a repositioning strategy, bringing new leisure experiences to Lichfield".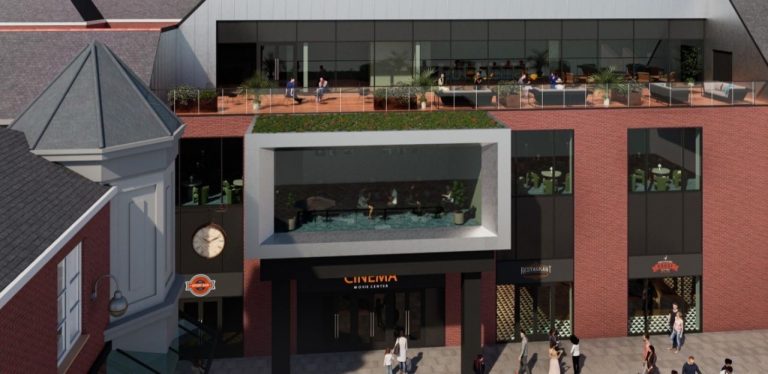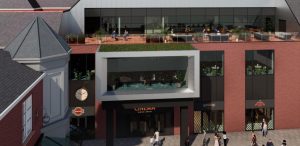 In addition, Lichfield District Council has signed an agreement with Evolve Estates to develop options for a cinema within the former Debenhams store.
Macdonald-Hall said: "We believe the former Debenhams site offers an excellent location that will complement the city centre and we are already engaging with significant interest from both cinema and food and beverage operators."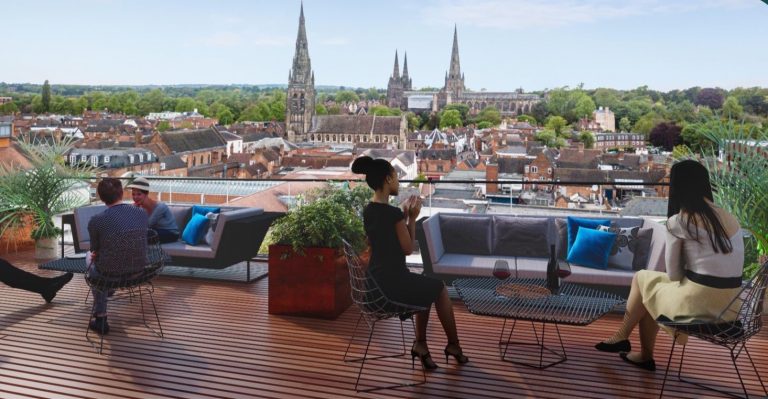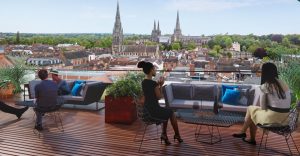 Evolve has a UK-wide portfolio value of more than £300m and this acquisition is the latest in a line of retail purchases in recent months. In the past quarter alone, it has acquired multiple assets such as Exchange Walk and 5-7 St Peter's Gate Wells, in Nottingham.
James Stratton from Savills acted as the agent for Evolve with Tim Lloyd from Prime Retail. Clarke Willmott completed the legal transaction for Evolve.