599 apartments could replace Wolverhampton council depot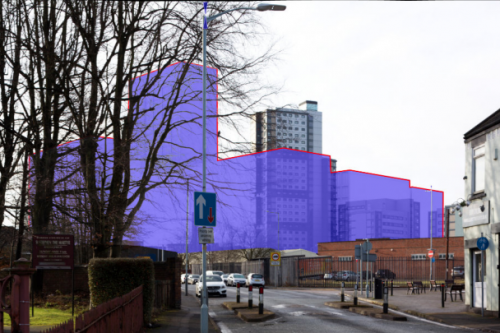 A planning application has been submitted to create Wolverhampton's tallest building comprising of 599 apartments.
The land at a former council depot could be demolished for the apartments built over seven blocks. 
The plans made by the council also include more than 16,000 sq ft for commercial space and offices as well as a public open space.
Services at the Culwell Street Depot such as meals on wheels have already moved in order to make way for the development.
Local councillor Jaspreet Jaspal said the development will transform an "eyesore" and "also help to clear out any anti-social behaviour".
The developer also said it would contribute to the regeneration of the University of Wolverhampton's Springfield Brewery campus following a £120m investment by the university.
The city council is due to make a decision on the plans at a future date.