"Monster tip" approved in Walsall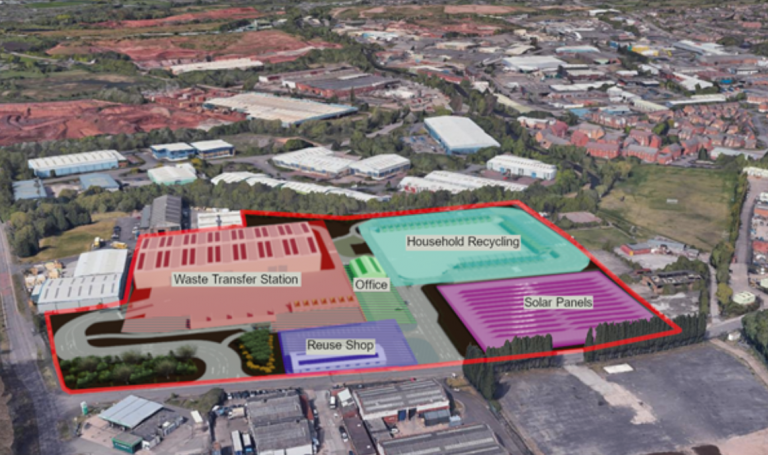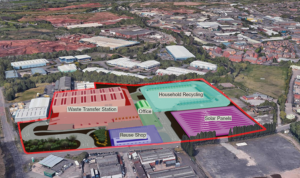 Plans have been approved in Walsall for a new tip that could accept 40,000 tonnes of rubbish a year, despite concerns.
Councillors voiced issues surrounding traffic implications and odour if the plans went ahead. However, the 'monster' tip was approved by Walsall Council's planning committee.
The facility will be built on the former McKechnie Brass factory on Middlemore Lane in Aldridge.
In addition to the plans, an existing tip in Bloxwich will be demolished and replaced by a larger facility.
The council says its existing facilities are outdated and inadequate. Queues at both sites often spill onto surrounding roads, affecting local businesses and other road users. The area is unable to recycle or reuse as much as it wants to due to lack of space for skips.
Aldridge Central and South councillor Bobby Bains said: "Aldridge is like a car park already".
"It isn't a tip. It's a monster tip. With the current tip there is an odour but this is going to be on a bigger scale. There will be issues with rodents and noise pollution."
Committee chairman Mike Bird said senior council officers would assess operational matters once the facility opens, such as routes HGV drivers can take.