£6m redevelopment creates new Lidl store and 40 jobs
A new Lidl store has created 40 jobs following a £6m redevelopment of the former Arrow Valley Health Club site in Redditch.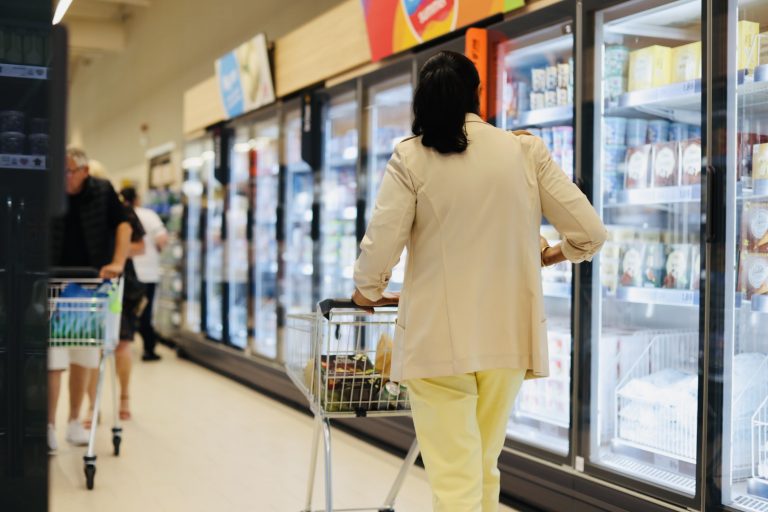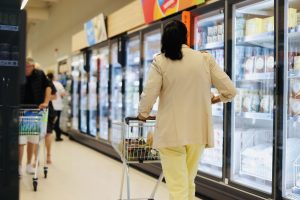 Property developer and investor the Woodbourne Group acquired a two-storey, 21,000 sq ft gym on a 1.70-acre site. An agreement was later signed with Lidl UK GmbH to develop a retail store on a 25-year lease.
Woodbourne Group chief executive Tani Dulay said: "The development has transformed the landscape and provided investment into the local economy, giving Redditch access to the convenience and good value associated with the Lidl brand."
"It was our vision to redevelop the site when we acquired it as a distressed asset and we are grateful for all the support we have received from the local authority and the community".
Birmingham-based Woodbourne Group acquired the long-leasehold interest of the site unconditionally, without borrowing, and completed within five working days from exchange of contracts.