Empowering business leaders reflect on the resilience of women

Two inspiring business leaders from across the West Midlands joined The Business Desk at our Women in Business lunch at Aluna yesterday (7th July).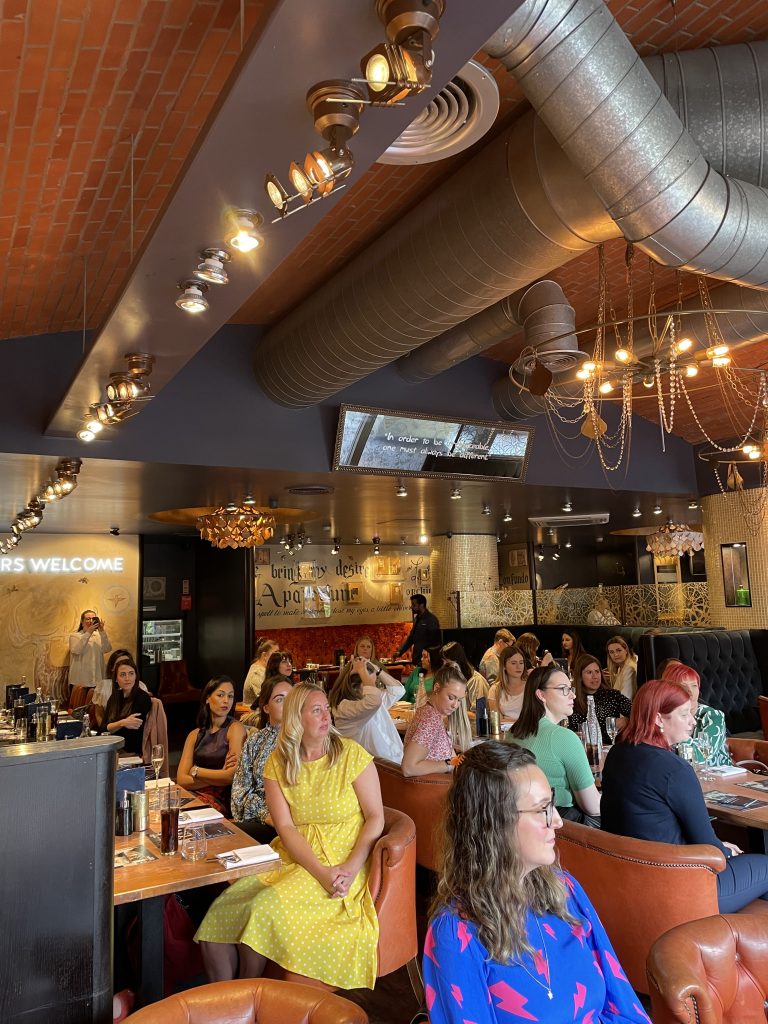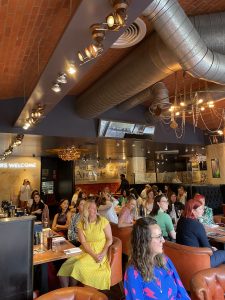 Sponsored by Be The Business, the room heard from Rebecca Nelson – who explained how there were more CEOs called Peter in the Netherlands, than there were female CEOs.
Be The Business is aiming to encourage women to join advisory boards and take on non-executive director roles to turn experience into expertise. Participants will have the chance to share their knowledge with SME business leaders who need help.
First on the panel was Inez Brown, partner and Head of Clinical Negligence at Medical Accident Group, part of Harrison Clark Rickerbys, discussed how she did not let her childhood experiences hold her back.
Growing up on a council estate, Inez explained how she continued to push through challenges and do everything she set her mind to.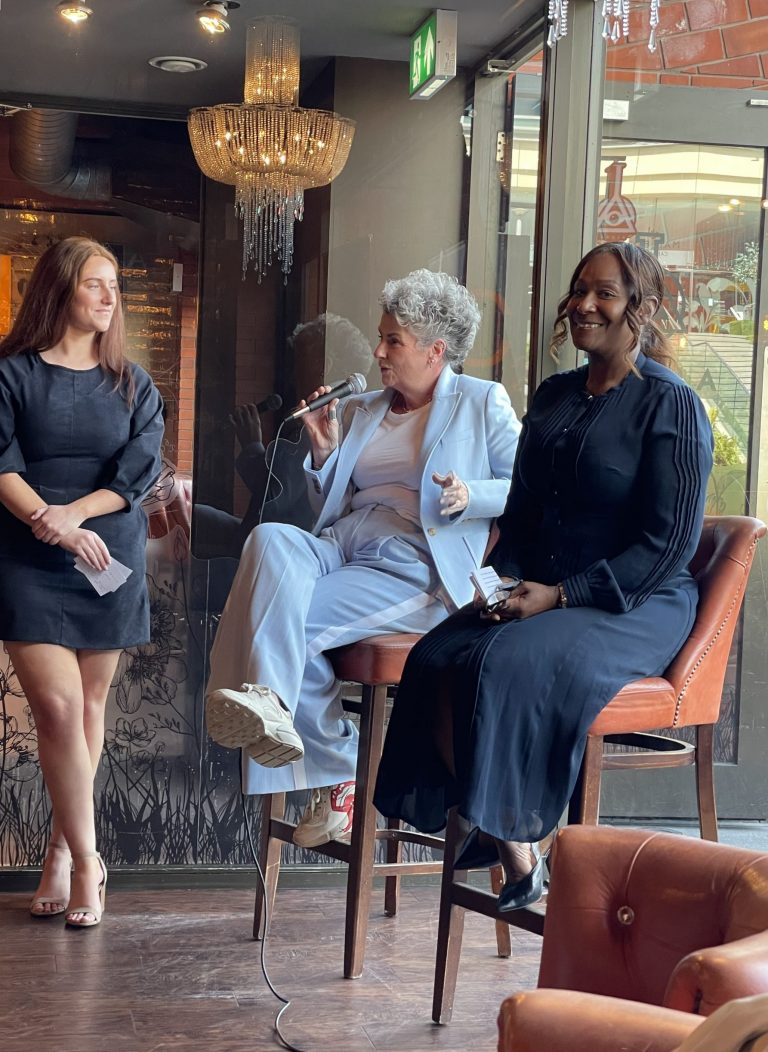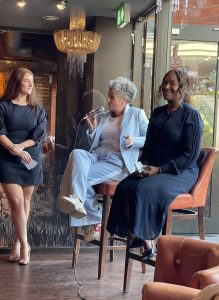 In July 2020, she became president of Birmingham Law Society and is its first black president in its existence. Inez revealed that women make up 40% of CEOs in UK boardrooms, but there are no black or ethnic minority CEOs or CFOs in any FTSE 100 companies in the UK.
Last year, she was made chair of the Institute of Directors for the West Midlands, representing directors across the region and has set up a dinner and conference in anticipation of the Commonwealth Games.
Maxine Laceby, founder of Absolute Collagen, went to university when she was 50 years old when her daughters both left home.
After being set a project to let her hair go grey and go make-up free, Maxine started to consider more what she was putting in her body.
Maxine began to create collagen supplements from bone broth from her kitchen table and this has spiralled into the multi-million-pound business – Absolute Collagen.
Following a troubled childhood and with no business experience, Maxine discussed with the room how she did not let this stop her.
Absolute Collagen has now won several CEW Awards and has been named as the 4th fastest growing company in the UK.
Both Inez and Maxine expressed how resilient women are, how they are able to get the job done and are able to asses their weaknesses well and delegate.
Anna Cooper, our business reporter in the West Midlands said: "Hearing about Inez and Maxine's journey's was truly inspirational.
"Both women were open and honest about their struggles and how they did not allow this to define them.
"All attendees I think left feeling really empowered by the panel – I myself felt like I could put my mind to anything.
"I'm so grateful to have the opportunity to interview such incredible women and I cannot wait to continue creating a women in business community in the West Midlands".