Birmingham solicitors help close the deal for businesses across the UK

B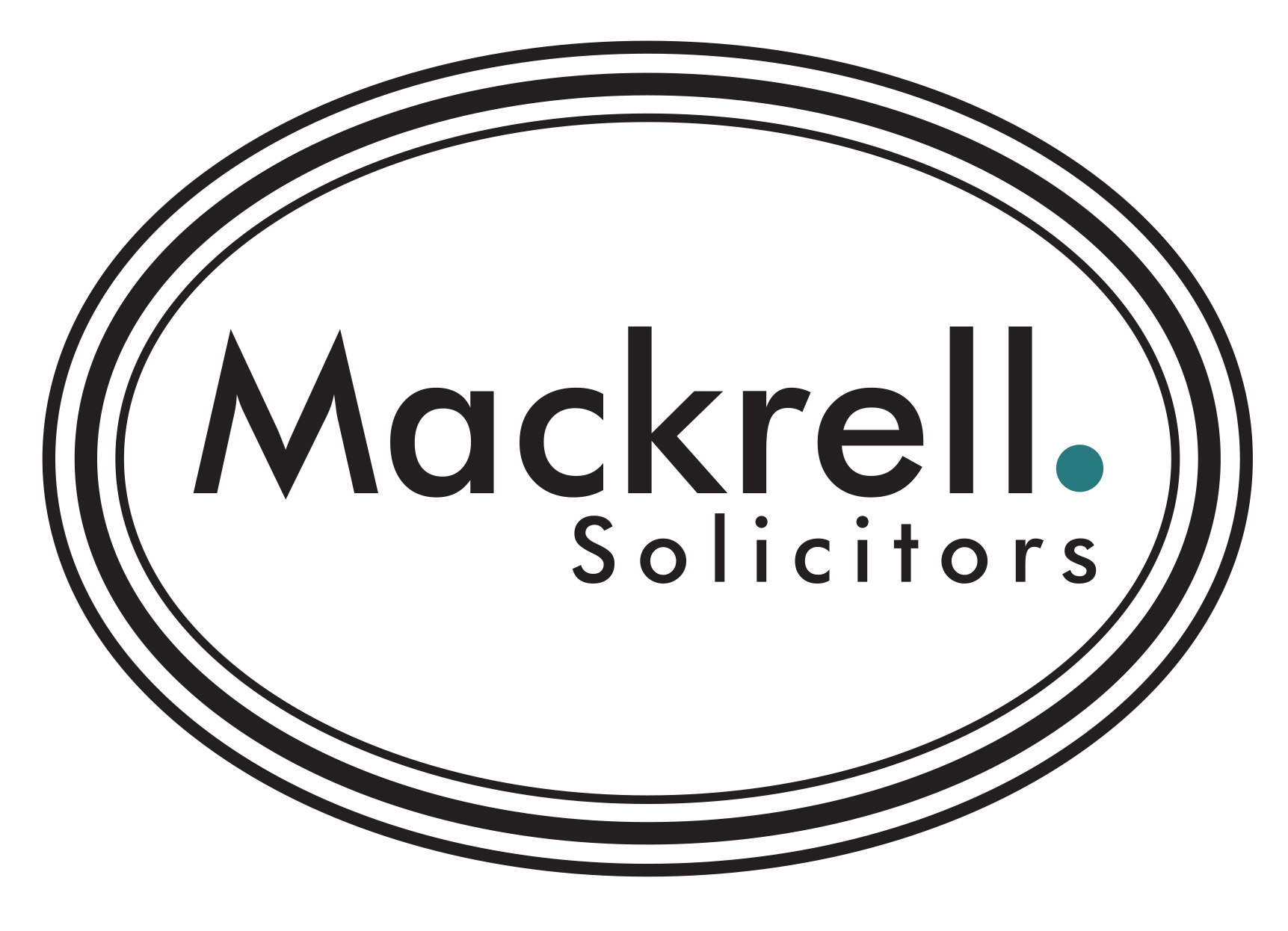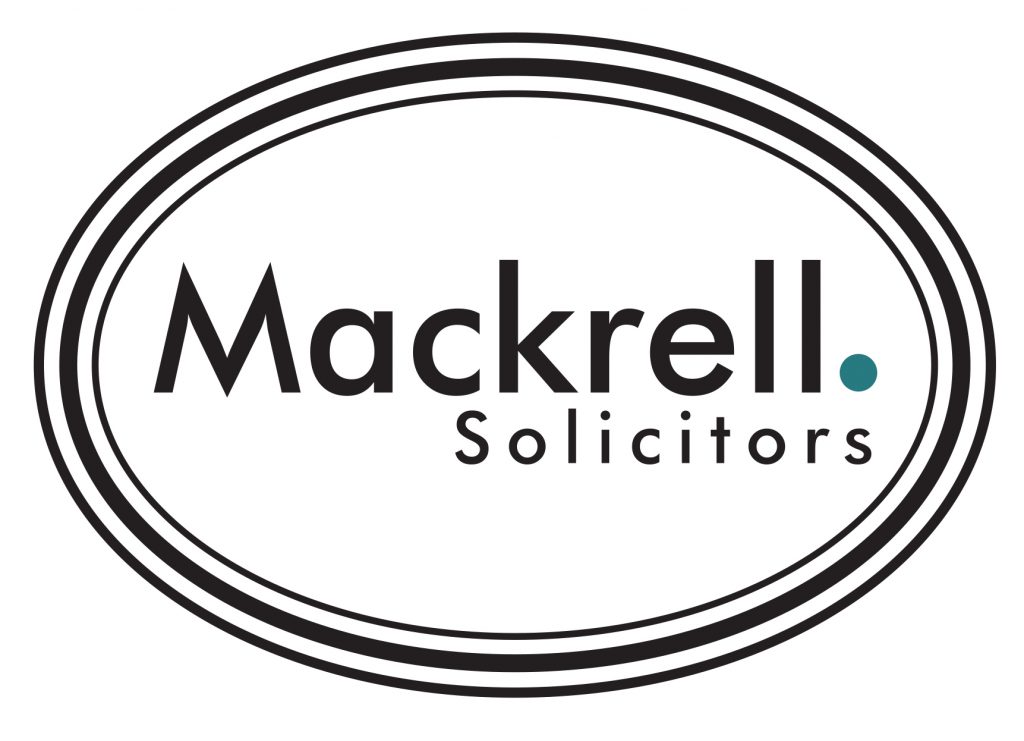 irmingham and the Midlands have become a hub for legal expertise when it comes to mergers and acquisitions, with businesses across the UK turning to the region's solicitors for advice and support.
At the forefront of this new wave of legal support is Mackrell.Solicitors and its Consultant Solicitor, Guvvy Sandhu.
With offices in London and Birmingham, the firm has become the 'go-to' experts for support during mergers and acquisitions.
In particular, the firm has supported several high-profile deals completed across the UK in recent months – helping directors and shareholders to achieve their ambitions.
Recent examples of where Mackrell.Solicitors has acted include:
Hicom Technology Limited acquired by VitalHub Corp.
In a significant international deal, Canada-based VitalHub Corp. has acquired Hicom Technology Limited for £8.7 million, via a share acquisition through its wholly-owned subsidiary, VitalHub UK Limited.
Founded in 2002 and based in Woking, Hicom is a developer of software that automates healthcare and business processes across a large and diverse client base.
Its systems help with a wide range of mission-critical healthcare-centred processes, both in the UK and through a branch in the United Arab Emirates (UAE).
The acquisition allows VitalHub to continue the expansion of its software solutions for health and human services providers into new markets.
The latest acquisition is part of VitalHub's robust two-pronged growth strategy, targeting organic growth opportunities within its product suite, and pursuing an aggressive M&A plan.
The company now serves more than 400 clients across Canada, the USA, the UK, Australia, the Middle East, and Europe.
Dan Matlow, VitalHub CEO, said: "We are extremely excited to welcome Hicom to the VitalHub family. With this acquisition, Hicom brings the expansion of VitalHub's existing customer base with the addition of 200 customers on an international basis and introduces six new solutions with potential for cross-selling into our existing base.
"The long-established expertise of the HICOM team is truly amazing and we expect their impact will be extremely synergistic in short order."
Delta-Simons completes strategic acquisition of Ground Engineering Ltd.
A long-established and highly specialist provider of ground engineering services, Ground Engineering Ltd has been successfully acquired by Delta-Simons.
The Peterborough-based engineering company specialises in the provision of site investigation services and geotechnical testing.
With a team of 24 highly skilled and experienced geotechnical engineers, geologists and drilling operators, the firm works largely in London and the South East supporting a wide range of civil engineering, construction, housing, environmental management and financial sectors.
It has been acquired by multi-disciplinary environmental, health and safety consultancy Delta-Simons and will provide a strong addition to the company's existing Geo-Environmental team that is led by Divisional Director, Simon Clennell-Jones.
Delta-Simons Geo-Environmental Division currently has 92 staff, including both land contamination and geotechnical engineers, as well as a drilling team.
Steve Fleming, Director of Ground Engineering Ltd said he was "very happy that GEL are joining Delta-Simons, with whom we have successfully collaborated in the past, and look forward to adding our complementary experience and expertise to the company's portfolio."
Simon Clennell-Jones added: "I am delighted that the GEL team will be joining us, and I am looking forward to bringing our expert geo-environmental and geo-technical teams together, combining our experience and knowledge to strengthen the division's service offering."
The deal marks the first acquisition made by Delta-Simons since its integration into the Lucion Group in April 2021 and will assist with the further growth of the company.
Tuffpipes Ltd enjoys purchase by Naylor Drainage Ltd
Naylor Drainage Ltd has acquired 100 per cent of the share capital of Tuffpipes Ltd, a manufacturer of PVC pipes for the utility and infrastructure sectors.
With a turnover of more than £2 million, Tuffpipes is a good fit for Naylor Drainage's existing plastic business, allowing the company to offer customers a broader range of PVC, as well as Polyethylene ducting products.
Tuffpipes Ltd will operate as a "stand-alone" subsidiary of Naylor Drainage Ltd, with manufacturing continuing on the company's site Burnley.
The business will continue to be overseen by its existing directors Neil and Amanda Tuff, who will help to maximise the potential of the Tuffpipes business through this new investment.
Naylor Group owner and Chief Executive, Edward Naylor, said: "Tuffpipes is a great fit with our business and allows us to offer our customers a broader range of PVC as well as polyethene ducting products."
This latest acquisition for Naylor Drainage and the wider Naylor Industries comes after a strong year of growth for the firm, which has seen its turnover grow to £69.7 million in the year to February 2022 – up from £51.7 million in the year before.
Profoil acquired by Window Widgets in the creation of the Q19 Group
A new group company, Q19 Group, has been created following the acquisition of Profoil by Window Widgets and its associated company Residence Collection.
Kettering-based Profoil has been in business for more than 25 years, producing foil lamination products for the glazing industry and was already a supplier to Window Widgets. Its acquisition by Window Widgets supports the group's ambitions for growth.
Q19 Group sales and marketing director Sarah Hitchings, said: "I and the other directors are pleased to announce the strategic acquisition of Profoil, a key supplier to Window Widgets. We now have an opportunity to continue investing and realising the considerable potential of Profoil within our group."
"The Q19 Group will implement an investment programme to support further growth across all its businesses, with bold ambitions for the future direction of the group."
Great opportunities for growth and investment
Despite the many challenges that businesses currently face, Guvvy says Mackrell.Solicitors assistance with the sales of these companies was just a small indication of the appetite for mergers and acquisitions in the current market, both in the Midlands and beyond.
He said: "We were delighted to be involved in these deals. These are only a few of the transactions we have helped to manage in the last few months, but they are reflective of the ongoing flurry of deals that are currently taking place.
"Many companies and groups see the acquisition of suppliers and competitors as a great way of expanding their market, while also securing the talent and expertise needed to support their existing operations."
To find out how Mackrell.Solicitors can assist you with your next transaction, please contact Guvvy Sandhu by emailing guvvy.sandhu@mackrell.com or calling 0121 827 4111.