IMI delivers strong half year performance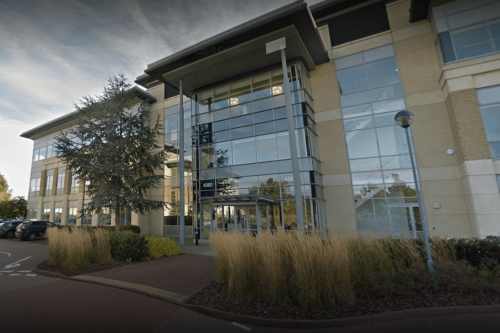 IMI, the Solihull-based engineering firm says it has delivered a strong first half performance, with a 7% increase in revenue to £972m (H1 2021: £907m).
It has also reported a 13% increase with adjusted profit before tax at £154m (H1 2021: £137m).
The firm acknowledges this is down to focusing on its purpose-led strategy, "Breakthrough Engineering for a better world" which also drives its ESG commitments.
It has seen a good momentum in its Growth Hub and Sprint Teams and delivered £22m of orders from these projects during the first half and remain on track to deliver over £40m in 2022.
The acquisition of Bahr, the German electric linear motion specialist, completed in June 2022.
As part of the Industrial Automation Business Unit within IMI Precision Engineering, Bahr will enable the delivery of a power agnostic offering of pneumatic and electric linear motion systems.
The addition of Bahr offers the potential for significant synergies and is expected to be both margin and growth accretive to IMI Precision, delivering a financial return in excess of IMI's cost of capital by the end of year three.
All three divisions; IMI Precision Engineering, IMI Critical Engineering and IMI Hydronic Engineering, have advanced in multi-year significant restructuring programmes, which has contributed £7m of benefits in the first half. The firm says it's on track to deliver £10m for the full year.
Roy Twite, Chief Executive, said: "We have made excellent progress with our purpose-led strategy during the first half. We are creating tremendous value for all our stakeholders by increasing customer intimacy, driving market-led innovation and reducing complexity.
"We completed the acquisition of Bahr Modultechnik, the electric linear automation specialist, offering the potential for great synergies with our existing businesses. We remain on track to deliver our long-term ambition of sustainable profitable growth and achieve our 20% margin target through the cycle."
"Based on the strong first half result and current market conditions we continue to expect 2022 full year adjusted EPS to exceed 100p."