People: Double hire for law firm; Cloud services provider boosts senior team; and more
mfg Solicitors has bolstered the team at its Telford office by adding two lawyers to its private client department.
Specialists Gosia Bronisz-Handley and Jake Moses have joined the firm to support its clients in a variety of matters including wills, lasting powers of attorney, probate and around the administration of estates.
Both will work with partner Sally Smith and head of department Giles Scott.
Scott said: "Gosia and Jake are both tremendous additions to our team in Telford and are already supporting our clients superbly.
"More than anything, they are making an impact because of their approach, attention to detail and their professionalism.
"As a department, we continue to grow across Shropshire and the wider region and high-calibre appointments like Gosia and Jake can only help to boost our offering further.
"I am certain both will make superb contributions in the months and years ahead."
:::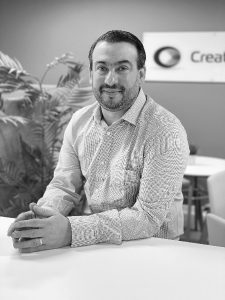 Coventry based cloud services provider Creative ITC has made two senior appointments.
Paul Ali, formerly group finance and operations director, takes up a new board level role as chief operating officer for Creative ITC.
The company has also appointed Ben Mitton as financial director.
"These two appointments mark an exciting new era in Creative's growth," said Creative Group MD Keith Ali. "Against a backdrop of the pandemic and Brexit, we've enjoyed phenomenal success and continued to go from strength to strength. Now the combined expertise of Paul and Ben will give us the focus and capability to accelerate our ambitious growth plans and continue to excel as a privately-owned UK business flourishing on a global stage. I'm very much looking forward to taking the business to the next level."
:::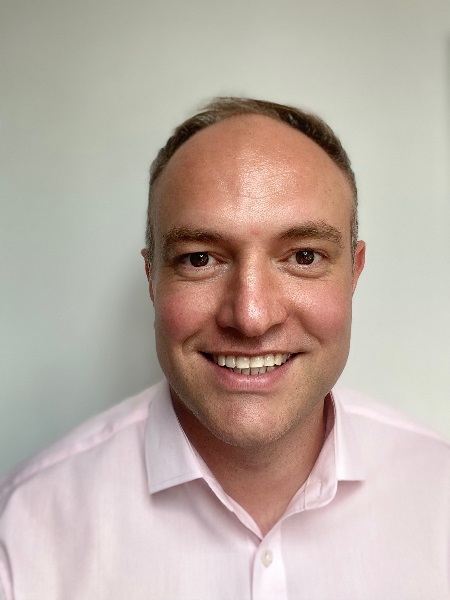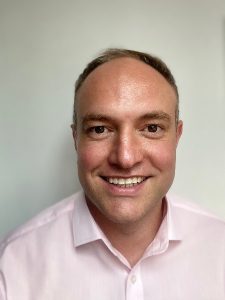 Loss recovery firm Corclaim continues to build on its West Midlands presence with the return of legal director Michael Brooks.
Brooks has re-joined the business following nine months as partner and head of recoveries at Flint Bishop. This followed nine years at Corclaim, where he was instrumental in helping to build the firm's uninsured loss recovery operation.
With more than 18 years litigation experience, Brooks specialises in recovering losses for businesses that have sustained loss or damage to property resulting from the action of others, and has a breadth of knowledge dealing with claims for property damage, personal injury and credit hire.
Brooks, who is based at Corclaim's Birmingham office hub but will be working with clients nationally, said: "I am thrilled to be back at Corclaim, which is a forward-thinking firm that offers true work-life balance thanks to its empowered working principles.
"I am looking forward to focusing on the quality of work we deliver for our clients, while also contributing to the continued growth of the uninsured loss recovery team and developing individuals within it – both in terms of their technical knowledge as well as career progression."
Mark Merrell, partner and head of Corclaim, said: "We are delighted to welcome Michael back to the firm. His wealth of knowledge and expertise has always been – and will continue to be – a real asset to us. With such vast experience, he will also be at the forefront of developing our team members."