£1m bonus for Deloitte equity partners as profits soar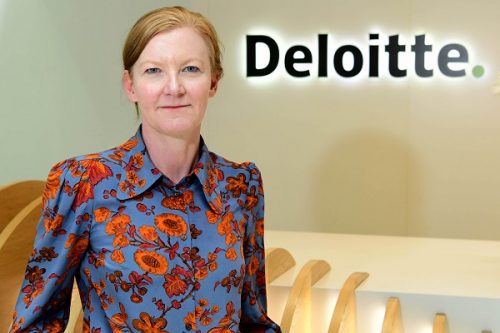 Accountancy giant Deloitte has posted double-digit growth in the Midlands on the back of a rise in both profits and revenue nationally.
Revenue for the year ended 31 May 2022 increased by 10% to £4.9bn, with growth in both advisory and audit & assurance. Distributable profits increased by 21% to £711m. This meant that each partner received just over £1m each.
Juliet Halfhead, practice senior partner for Deloitte Midlands, says: "The Midlands performance is testament to the talent within our region. The practice has continued to perform strongly in a competitive market with double-digit growth and the outlook for the region remains strong following the hugely successful Commonwealth Games.
"The Midlands has such a depth of expertise in multiple sectors and we are particularly excited about the recent partnership between our Health The Catalyst and Vodafone Centre for Health with Deloitte, which aims to enable greater access to healthcare for all by bringing together Vodafone's connected health solutions and our healthcare consulting experience to support an already thriving ecosystem in the region.
"I am phenomenally proud of our people, our clients and our ability to provide a world-class service out of the Midlands. The strength of our business will always be our people. They are not only the foundation for building trusted, long-term relationships with our clients, but also our communities. We continue to make an impact with our society partners alongside other local initiatives as part of our commitment to the firm's 5 Million Futures programme, whether this be through funds-raised, pro-bono or volunteer time – which is invaluable to our people."