Profits drop for funeral provider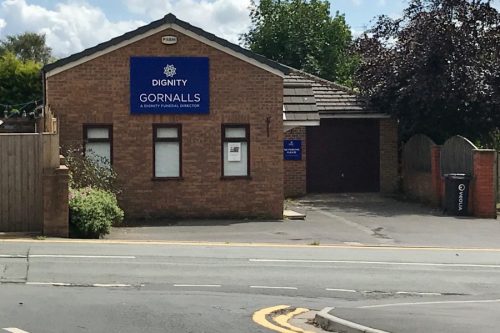 Funeral provider Dignity has seen profits shrink following fluctuations in the death rate.
The Sutton Coldfield based firm has reported its revenue fall by 17% to £141.2m and profit before tax drop by 97% to £600,000.
The firm says this is down to a combination of factors such as the death rate, a change in pricing strategy and the introduction of a direct cremation service through our funeral network.
It has now been authorised by the FCA to provide pre-paid funeral plans, a move which regulates the market and give customers access to the Financial Services Compensation Scheme (FSCS).
Kate Davidson, Chief Executive Officer of Dignity plc, commented: "Over the past few years our business has risen to the challenges presented by COVID-19. We have continued to deliver excellent customer service whilst also implementing our new strategy as well as preparing and achieving FCA regulatory approval for new funeral plan rules, whilst recognising the short-term adverse impact on our financial performance.
"Our people have risen to these challenges and, through the embedding of our Principles and values introduced earlier this year, we believe that we are well placed to achieve our key aims of becoming the leading end-of-life service provider in the UK and a deserving and rewarding employer."