Gateley completes £2.5m swoop for life sciences specialist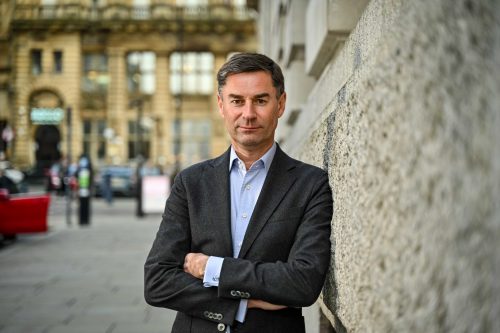 Gateley has acquired Cardiff-based patent law firm Symbiosis IP for around £2.5m – the second such company it has snapped up this year following its swoop for Adamson Jones in January.
Symbiosis was founded in 2008 and works exclusively with life sciences companies. It delivered revenues of £1.8m and pre-tax profits of £0.3m in the year to 31 March.
Gateley told the London Stock Exchange this morning (4 October) that the acquisition will further enhance the development of its IP and brands services.
Rod Waldie, chief executive officer at Gateley, said: "I am delighted to welcome Symbiosis to the Group. This strategic acquisition will extend the reach of our offering in IP, patents and trademark work across our consultancy and legal services teams who operate in this field. The Acquisition of Symbiosis forms part of an acquisitive and organic growth plan that builds on the expertise we have in the intangible assets market and where we believe there is potential for further development."