People: Regent Assay; Isio; Knight Frank
Neil Meredith has joined Regent Assay, the mid-market focused corporate finance and investment firm.
He has more than 25 years experience providing corporate finance advice and funding to a range of clients with a focus on entrepreneurial growing businesses.
Over this time he has advised clients from a range of sectors including Industrials, hospitality and leisure and consumer and retail as well as spending time as a private equity investor and debt provider. Having previously been a Midlands corporate finance partner at EY and KPMG he is well placed to leverage his experience to help entrepreneurial businesses achieve their growth and exit aspirations within the mid-market environment at Regent Assay.
Meredith said: "I was attracted to Regent Assay due to its combination of being a growing M&A boutique business focused on advising ambitious SME's as well as an equity investor supporting the development of entrepreneurial businesses with growth capital.  I've always enjoyed working in the mid-market and look forward to growing the M&A and investment business with my new colleagues at Regent Assay."
David Tucker, managing partner, said: "We are delighted to welcome Neil to the team at Regent Assay and believe he will bring a further breadth of experience in our core focus sectors and assist in developing new opportunities. He has a strong pipeline of trusted long-term relationships in the Corporate finance world and is a highly respected member of the M&A community. We continue to expand the team across our Midlands and London operations and are well placed to advise companies looking for exits, to make acquisitions or looking for funding expertise across our key growth sectors of Technology, Healthcare, Industrial and Renewables."
:::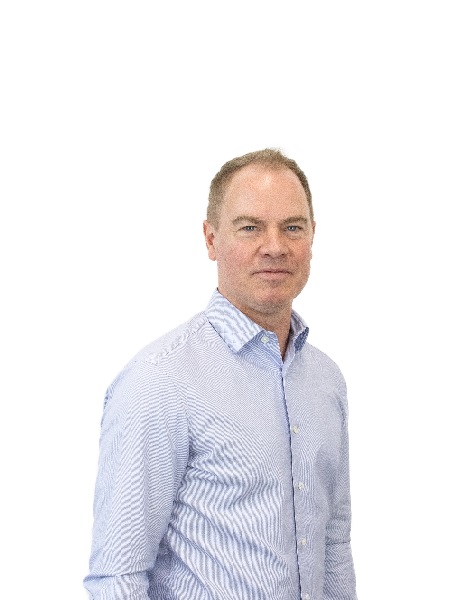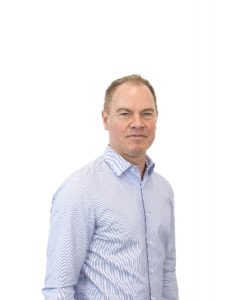 Isio has announced the promotion of a new partner in its Birmingham office.
Richard Birkin leads the market-leading Defined Contribution (DC) consultancy team and has recently taken on a new role heading up the Isio Birmingham office.
He is joined by two other new partners, Andrew Craig in Bristol and Calum Brunton Smith in Glasgow, who will each take on specific roles to enhance Isio's position in existing markets and support growth in new areas.
Andrew Coles, Isio CEO, said: "Isio has grown rapidly since launch in 2020 and these individuals have played a hugely important role in our development. Delivering high quality work for clients, exploring new opportunities to grow our business and demonstrating exceptional leadership qualities, these promotions reflect the extensive talent and expertise of our team.
"Bringing Premier into the group at the start of the year has enabled us to provide new services to clients and our newly promoted partners, along with Ed Wilson and Emily McGuire who recently joined the partner group from WTW and Aon respectively, will play a very important role in our next chapter."
:::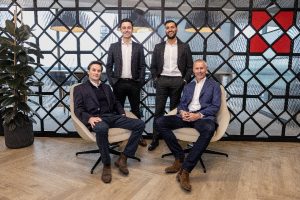 Knight Frank has expanded its capital markets team in Birmingham with the appointment of Ben Voss-Wood as partner.
He joins Knight Frank from JLL, where he was an associate director. At JLL, Voss-Wood provided investment and strategic asset advice to a range of both investor and developer clients across multiple sectors.
During his career, he has advised on a number of notable deals across the Midlands including his recent involvement in the £12.2m sale of Mann+Hummell, a single let distribution warehouse in Wolverhampton.
His appointment continues the expansion of the successful capital markets team following the very recent recruitment of two new agents expanding the team to four.
Joe Hanlon arrived in August as a senior surveyor while graduate Bobbi Sandhu is the newest addition to the team having completed the early part of his onboarding at Knight Frank's HQ in London.
The Birmingham team regularly transacts the most high-profile deals in the region and most recently acquired the Colmore Building for Blackstone for £182m – the biggest core office deal in the city for some years.
Ashley Hudson, partner and head of Knight Frank's Birmingham office, said: "We are thrilled to welcome Ben, Joe and Bobbi to Knight Frank as we continue to expand our capital markets team in Birmingham. We see significant investment opportunities across the Midlands and Ben's multi-sector expertise will be invaluable to ensure we achieve the growth we forecast for our clients and our business.
"Clearly there are economic headwinds currently but the occupational underpin remains in both of our core market sectors of offices and industrial, where there is limited supply and resilient demand."