Zeus Group set to acquire 'loss making' corporate advisers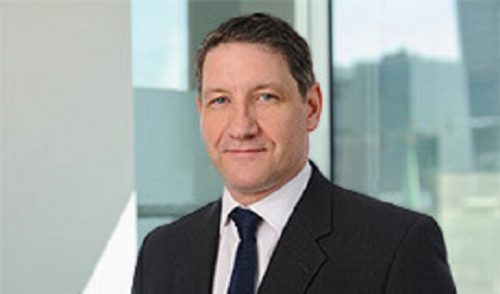 Manchester based financial services business, Zeus Group, is set to acquire loss making Arden Partners after reaching an agreement with its owners, The Ince Group.
The £3m transaction, which is subject to FCA approval, forms part of Ince's strategy to re-focus on its core legal services business and to dispose of businesses that are not closely aligned to that strategy.
Ince acquired Birmingham-headquartered corporate adviser and stockbroker, Arden, in April of this year.
However, due to the recent macro-economic headwinds experienced by the capital markets in London, a substantial part of Arden's transaction pipeline has been delayed into early next year putting pressures on revenues and operating margins within the small cap broking sector.
Revenues for Arden for the current financial year to date have declined 'significantly due to the increasingly challenging fundraising market and wider economic conditions in the UK since early 2022.'
As a result, Arden is currently loss making and the opportunities and benefits that Ince identified at the time of the acquisition of Arden in April are 'now not expected to be achievable for the Group.'
The acquisition by Zeus, which works across public and private capital markets in the UK, will enlarge Zeus' client base and sales and trading capabilities, as well as deepening its sectoral expertise.
It will also add a market making capability and a new sector specialism in oil and gas.
Zeus will pay £1m for the business and in addition there will be earnout consideration payable by Zeus of up to £2m.
Tony Scawthorn, CEO of Zeus said: "We look forward to working with Arden's clients and bringing additional services onto our platform.
"We believe the synergies, culture and economies of scale provides a strong foundation and commitment to offer our corporate clients a quality service for the long-term."
Donnie Brown, CEO of Ince, said: "In challenging market and economic conditions, the disposal of Arden will allow Ince to focus its resources on its core legal business where there are increasing opportunities.
"It also benefits Arden whose clients and employees will become part of a much larger business that is well positioned in the London equity markets. We continue with our re-focused strategy for growth and cost rationalisation which is already achieving positive results."