People: Hollis; Unity Trust Bank; PJA; LCP

Real estate consultancy Hollis has surpassed its 500-employee mark for the first time in its 30-year history, with the addition of two new employees, while also making two senior promotions and relocating to a new office space in Birmingham.
Carl Kesterton joins Hollis as a senior associate specialising in development monitoring. Kesterton advises public and private sector clients on industrial, residential and commercial construction projects.
Daud Khan joins Hollis' M&E team as a senior engineer. He is a mechanical design engineer by trade and has more than 18 years of consultancy experience working across the commercial, residential and healthcare sectors. Khan also specialises in Hevacomp, IES, AutoCAD, detailed design, performance design, costing and project management.
Will Purvis has been promoted to director. He joined Hollis in 2014 as a senior chartered building surveyor and whilst specialising in technical due diligence, also has experience in other areas such as dilapidations, schedules of condition, RCAs, party walls, building pathology defect analysis and contract administration.
Peter Nichols has been promoted to associate. He joined Hollis in 2017 as a building surveyor and became chartered in November 2020. Nichols specialises in project management, development monitoring, dilapidations, building surveys and tenant alterations.
Simon Goodrick, director and head of Hollis in Birmingham, said: "Not only have we surpassed 500 employees as a firm, but our Birmingham team have recently relocated to a flexible working space located in the iconic new Paradise Circus development. Both milestones are a reflection of the incredible growth Hollis has had over the last decade; particularly in the past two years as we continued to invest in our people and ways of working despite a challenging backdrop.
"Carl and Daud's appointments form part of a company-wide recruitment drive to ensure new and existing clients continue to receive consistent and high-level service. Their combined industry expertise will be invaluable as we look to bolster our client offering in Birmingham and surrounding areas. I am delighted to welcome Carl and Daud to the team.
"As our workforce, service offering and client list continue to expand, we also realise the importance of recognising the talents and contributions of employees like Will and Peter. They have each shown exemplary levels of work ethic and commitment alongside innovative ways of working. I am delighted to congratulate them both on their promotions; they could not be more deserving."
Hollis' new Birmingham office is located at Cubo Work, 2 Chamberlain Square.
:::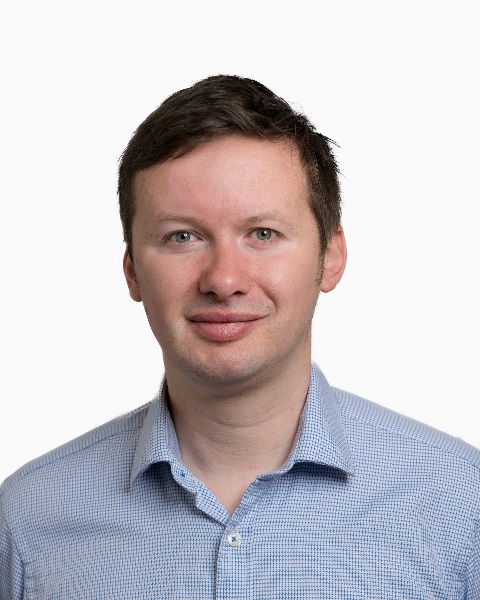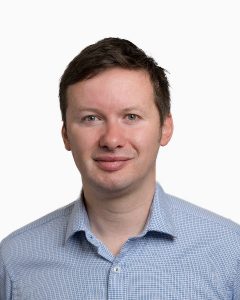 Unity Trust Bank has announced the appointment of Richard Leighton to the role of relationship manager, with a focus on the further and higher education sectors.
Leighton brings a wealth of experience, joining Unity from Aquila Treasury & Finance Solutions where he led the education sector debt & treasury advisory team, providing a range of financial services to FE and HE colleges and universities.
He said: "I'm so pleased to join the team at Unity. From my previous experience, I know that there's a real appetite within FE and HE institutions for ethical, sustainable banking and I'm excited to help develop Unity's growth in this sector. We understand the unique challenges faced by education providers and with our distinguished track record, I know that we can provide a personal, client-focused and competitive service for colleges and universities across the UK."
Deborah Hazell, CEO of Unity Trust Bank, said: "We are delighted to welcome Richard to Unity. His breadth of experience working with further and higher education institutions and his impressive network of contacts in the education sector will allow more clients in this field to become aware of Unity's ethos and alignment with their values, as well as our expertise in servicing their financial needs. This dedicated role signals our commitment to this specialised sector and I've no doubt that Richard will provide the best-in-class service and sector-focused knowledge that Unity is renowned for."
:::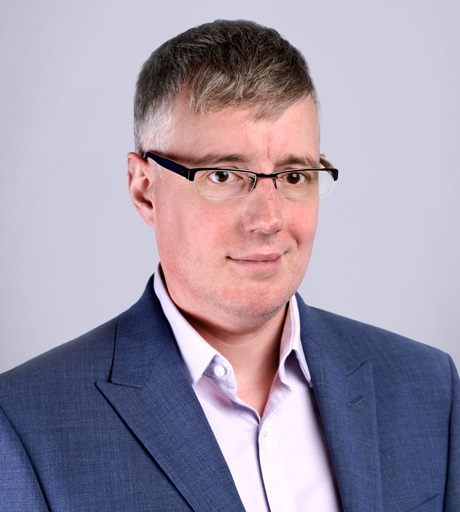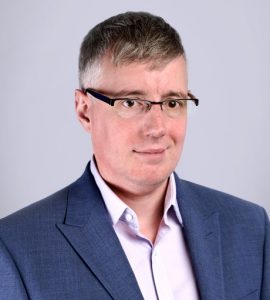 PJA, the Birmingham-based transport, engineering and placemaking consultancy, has appointed 11 new members of staff to its headquarters and across its network of UK offices.
Four appointments have been made at the Birmingham base. Cerys Atchison has joined as a transport planning consultant and Kyle Carter as a civil engineering technician. Both Ben Turpin and Leo Asby are graduate consultants, as part of the PJA Graduate Development programme.
In Bristol Holly Mullen has joined as principal consultant, specialising in walking and cycling infrastructure schemes.
In London highways engineer Oli Gladstone has been appointed as a principal street designer and both Isabela Martinez Timana and Emily Cheung have joined as graduate consultants.
At the Reading office, chartered civil engineer and flood risk and drainage specialist Andy Johnson has joined as an Associate and Tom Hicks as a consultant. Fel Llanora has started as an engineer and is working to become an Incorporated Engineer.
Nigel MiIlington, joint managing director at PJA, said: "A huge welcome to the new team members who have joined us recently.
"Their wide range of specialisms and knowledge will help us meet ever increasing client demand across the country for our land development and consultancy solutions. They also bring up our headcount to a fantastic 120 across our offices in the UK and Australia.
"I'm particularly proud that a number of recruits have joined our Graduate Development Programme which we set up to train and mentor the transport planners, engineers and placemakers of the future."
:::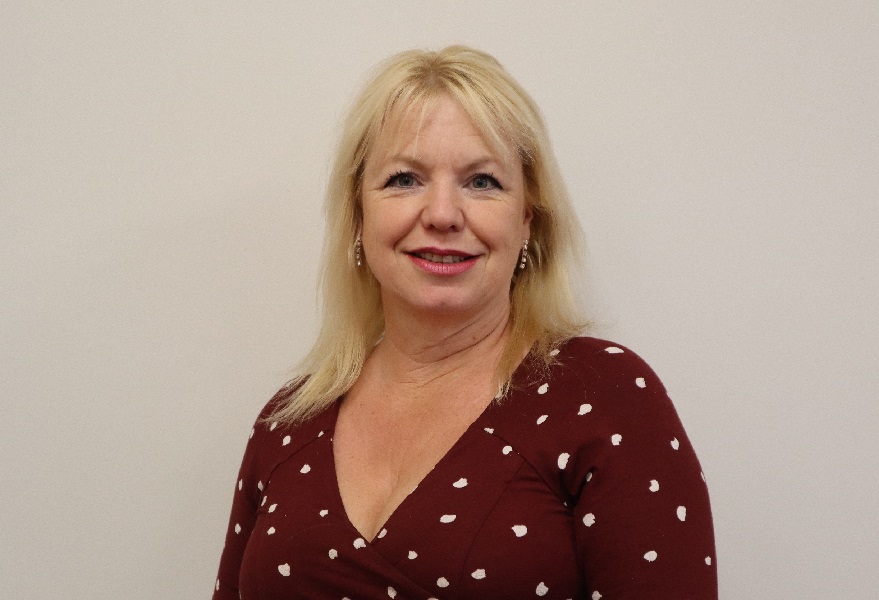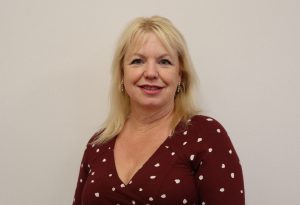 LCP, the national commercial property and investment company, has appointed a new property manager as it continues to expand its property portfolio.
Alison Kenney joins from Gold Leaf Investments, where she was property manager, responsible for multiple properties across the country. She also has considerable experience in customer service, and the distribution and logistics industry.
Working from LCP's headquarters on The Pensnett Estate, Kingswinford, she will work with the asset management team, responsible for a mixed use portfolio across the Midlands and North.
Ben Chislett, managing director of retail, said: "We've rapidly expanded our property portfolio this year and to meet these additional demands have appointed a new property manager. Alison brings her extensive experience across property and customer service to the business and we're very much looking forward to working with her."