Brewery launches crowdfunding campaign for new Jewellery Quarter bar
The brewery behind Intuition and Birmingham Pilsner has launched a crowdfunding campaign for a new bar and aged beer facility in Birmingham's Jewellery Quarter.
Aiming to open in spring 2023, Attic Brew Co's The Barrel Store will showcase a method of making beer that is "both very traditional and also modern".
"Ageing beer in barrels would have been common practice a century ago, but fell from favour when more efficient brewing techniques were developed. In recent times though, the technique has been popularised again by breweries looking to work with the unique set of flavours that aged beer can provide" says Oli Hurlow, one of Attic's founders. "This dedicated site would allow us to bring these exciting beers back to Birmingham."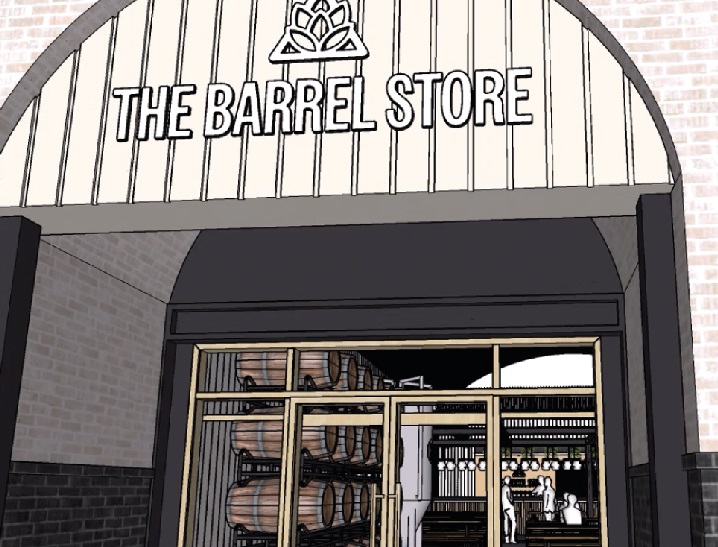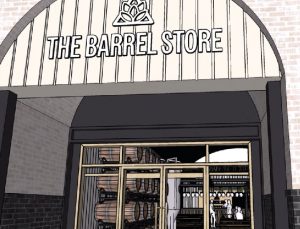 Visitors at Attic's Barrel Store will be able to visit the bar for a beer and a bite to eat amongst all of the barrels that house the beer that will soon be on the taps.
Drinkers will have the chance to try the beers aged onsite, as well as all of Attic's best loved beers from the main brewery in Stirchley.
Sam Back, another of Attic's founders, said: "we think The Barrel Store, alongside all the other independent venues in the area, will help create a unique drinking experience for the Jewellery Quarter. We need some help to get it over the line though, which is why we've created some amazing rewards for supporters."