Solicitor named vice-chair of IoD Central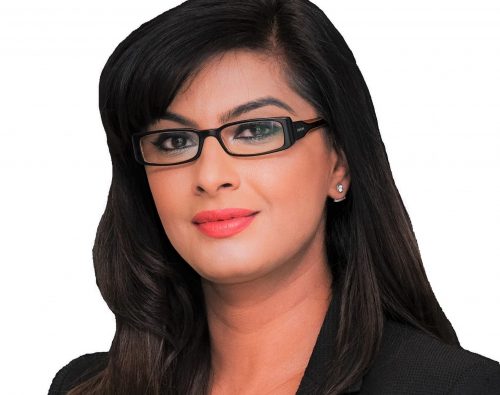 The Institute of Directors Central has named a solicitor as its new regional vice-chair, covering both East and West Midlands.
Based in Birmingham, Dee Kundi is an independent qualified consultant solicitor and the CEO and founder of Find Me A Solicitor.
Kundi was the chair, council member and director of the Birmingham Law Society, a non- executive director of TAG Network Midlands, sat on the Capital Development committee for Symphony Hall and Town Hall, vice-president of the ABCC, part of the Birmingham Chamber of Commerce and currently sits on the law school advisory board for Aston University.
She said: "I am extremely honoured and exceptionally pleased that I have been appointed as the new regional vice chair of IoD Central. I am excited to join such as great organisation that takes pride in looking after their members all over the country.
"I intend to work diligently with the IoD and push forward our objectives, strategy, membership and opportunities in
both the West Midlands and East Midlands."
Inez Brown, the regional chair of IoD Central, added: "I have worked with Dee Kundi before and very much look forward to working with her again as my right-hand person. Dee is very capable, proactive and an energetic person.
"She is a great leader, highly professional and a leading entrepreneur and we are delighted to welcome her to the IoD. She has a strong reputation in the local business community and together we hope to support local businesses on policy, governance and raise the profile of the IoD."