Midlands law firm becomes first in region to achieve B Corp status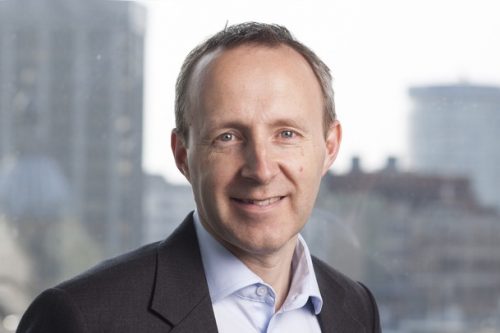 Anthony Collins Solicitors (ACS) has become the first law firm in the Midlands to achieve B Corp status.
ACS works with the social housing, health and social care, local government and charities sectors, as well as private individuals. It has more than 350 employees and offices across the Midlands and North West.
Being certified as a B Corp means the company is held to the highest standards of social and environmental performance, public transparency and legal accountability. Companies are evaluated on how their business success is measured, shifting the focus more to people and the planet as well as profit, and ACS is just the fourth law firm in the UK to achieve the accreditation.
There are only 1,000 B Corp organisations in the UK and 6,000 businesses worldwide making up the B Corp community, including global brands such as Innocent, Patagonia, Charity Bank and The Body Shop.
Each company's business model, operations and structure are rigorously assessed to ensure they demonstrate high social and environmental values, and must provide a legal commitment to changing governance structures and be transparent on their performance.
Peter Hubbard, senior partner at Anthony Collins Solicitors, said: "ACS's values focus on improving lives, communities and society and this is now ingrained in the firm's DNA. Clients, staff and stakeholders can rely on our B Corp status as evidence of our positive social impact on society and the environment as a business. Becoming a B Corp is a natural development to our ongoing commitment to being a force for good alongside our clients.
"We have worked with B Lab, the body that certifies B Corps, over the last year to become a part of this community through a very rigorous application process. Each company is marked against the criteria and must achieve an 80-point benchmark as the first step, before being assessed on key areas including governance, workforce, community, the environment and customers."