People: Gateley Legal; University of Wolverhampton; and more
Gateley Legal has bolstered its specialist residential development team in Birmingham with the appointment of Thornton Allen as legal director.
Allen joins from BPE Solicitors and brings extensive experience in assisting regional housebuilders and landowners with matters including acquisitions and plot sales. He has specialised in retirement living developments for more than 10 years and will help strengthen Gateley Legal's later living offering to service the retirement homes sector.
He has also worked on collaboration and consortium agreements for large-scale schemes as well as strategic land matters. In addition, he has participated on the investment panel for the South West Regional Infrastructure Fund as one of two private sector members alongside local government, the regional development agency and Homes England. The investment panel oversaw the funding of major infrastructure projects required to facilitate or pump-prime residential development sites in the South West.
Allen said: "I'm delighted to be joining Gateley Legal. The size and depth of its residential development team is outstanding, and I'm looking forward to getting involved with the great schemes they work on. It's fantastic to be taking on a role where I can expand my knowledge and experience within the retirement living sector, as well as with residential housebuilders and developers."
Callum Nuttall, partner and national head of the residential development team at Gateley Legal, said: "Thornton will make a great addition to our specialist residential development team in Birmingham. He brings with him a wealth of experience of the retirement living development sector which will be a great boost for our later living offering across the Midlands and beyond.
"Our impressive residential development team acts for 18 of the top 20 housebuilders in the UK, on either a regional or national level, and we are one of the few legal businesses in the country with a separate housebuilder team specialising in services for residential developers. In addition to this, we have created an 'under one roof' offering to service the latest needs of the UK property market."
:::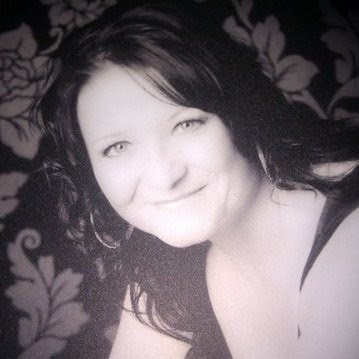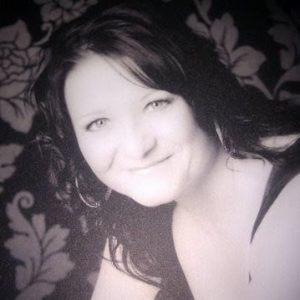 A University of Wolverhampton business manager has bagged the role of regional representative for a national innovation agency.
Emma Pearson, Knowledge Transfer manager (KTP) in the University's Business Engagement team, has been invited to be the KTP Regional Representative by Innovate UK – representing all West Midlands Universities at national KTP meetings.
Knowledge Transfer Partnerships is a UK-wide programme that has been helping businesses for the past 40 years to improve their competitiveness and productivity through the better use of knowledge, technology and skills that reside within the UK Knowledge Base.
Knowledge Transfer Partnerships aim to meet a core strategic need and to identify innovative solutions to help businesses grow. KTP often delivers significant increased profitability for business partners as a direct result of the partnership through improved quality and operations, increased sales and access to new markets.
Pearson said: "I'm delighted to be taking on this new challenge.  As the KTP Regional Representative I will be able to highlight the regional KTP issues and suggestions and feed them directly into Innovate UK.  I'm looking forward to actively participating in the national forum meetings and providing relevant updates and feedback to the West Midlands KTP Group."
Knowledge Transfer Partnerships (KTPs) are funded by UKRI through Innovate UK with the support of co-funders, including the Scottish Funding Council, Welsh Government, Invest Northern Ireland, Defra and BEIS. Innovate UK manages the KTP programme and facilitates its delivery through a range of partners including the Knowledge Transfer Network (KTN), Knowledge Bases and Businesses. Each partner plays a specific role in the support and delivery of the programme.
:::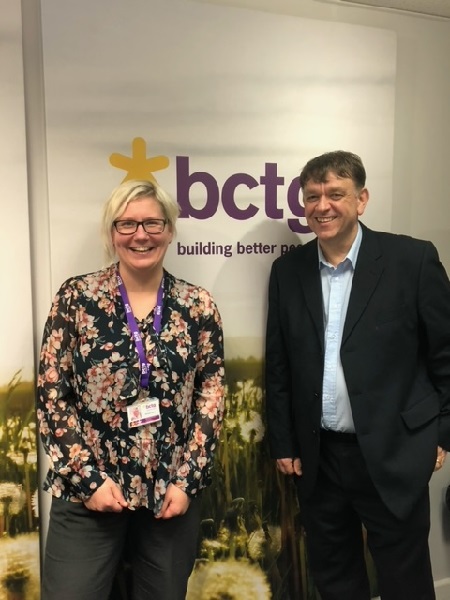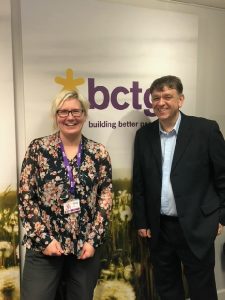 A childcare worker from the North West has joined Black Country training company BCTG as a training advisor after passing his mid-career apprenticeship with flying colours.
Neil Ormerod, aged 54, had been working at After Care (NW) Ltd in Southport, which has eight residential childcare homes in and around the region and focuses on providing quality care with therapeutic input to children and young people.
While there, he enrolled on a Level 3 Residential Childcare apprenticeship and now, after passing all modules, he has joined BCTG as a training advisor to help other apprentices.
Ormerod said: "I started the apprenticeship alongside my residential childcare role and completed this with a lot of effort.
"This paid off with recognition from the awarding body in passing my apprenticeship, which also included maths, English and ICT to Level 2 in functional skills.
"This qualification then enabled me to look at further options to develop myself, even though I am now at 54 years of age.
"I've always enjoyed the training environment having worked in this field for seven years before residential childcare, and I have a passion for helping others to succeed.
"I've now been given a wonderful opportunity to develop myself further and ultimately help the residential childcare family to develop and move forward in their lives too."
Jayne Willis, head of quality and curriculum at BCTG, said: "I know Neil talks about being 54 and that this is a mid-career change, but age is something that doesn't matter here at BCTG.
"We keen on people with the right skills, the best attitude and the sort of determination to get apprenticeship qualifications that Neil has shown.
"We're now delighted to welcome him on to the team, and feel sure that he will do a great job for us."