Firm faces disciplinary panel after death of woman in 2017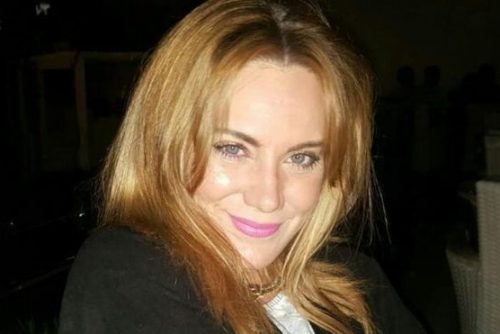 A commercial management agency is set to face a disciplinary hearing after a woman was hit and killed by debris in Wolverhampton.
Cushman and Wakefield Debenham Tie Leung Ltd was fined £1.3m after Tahnie Martin, 29, was hit by a wooden panel torn from 'rotten' fixings on the roof of the Mander Centre during Storm Doris in February 2017.
An inquest found the roof may not have been maintained for nearly two decades.
The firm, which was the managing agent responsible for centre maintenance, admitted breaches of health and safety laws at Wolverhampton Crown Court in 2019.
A disciplinary panel has now been brought about by The Royal Institution of Chartered Surveyors (RICS) and will take place on January 10 and January 11.
It will look at whether the company has breached RICS bye-laws and acted against rule four of the Rules of Conduct for Firms 2007 between April 2011 and February 23, 2017.