The BusinessDesk.com is now bringing you all the news from the South West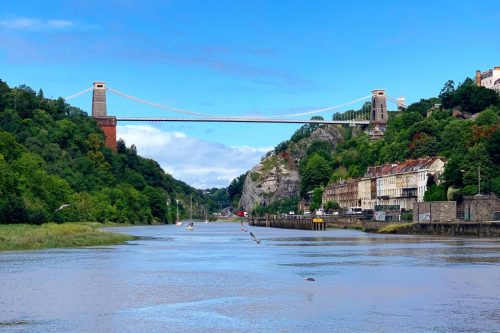 The BusinessDesk.com has launched in its fifth region in the UK and is now covering the South West.
The new site is up and running and from Monday, January 9th, we will be sending out our daily email to business leaders, professionals and opinion leaders across the region.
We will be offering the best business news service in the South West and registration for our daily email is completely free.
The site will be covering market news, the deals market, property, appointments and all the latest developments in the commercial sector.
Michael Ribbeck, a journalist with over 20 years of experience of covering business news in the South West, has been appointed editor of the site.
He said: "I am thrilled and incredibly proud to be the first ever South West editor for TheBusinessDesk.com.
"These are exciting times for businesses of all shapes and sizes and I believe that our region is one of the best placed to deal with the challenges that lie ahead.
"Having covered business in the region for many years I am well aware of the diversity, creativity and energy that exists here in the South West.
"Our aim is to work closely with the business community and offer the best business news service in the region.
"I would urge all old contacts to get in touch and look forward to hearing from new enterprises and companies."
Registrations for the daily newsletter is straightforward and takes just a few minutes.
To register for our daily newsletter click here or visit South West – Regional business news for South West (thebusinessdesk.com) and click on the register button in the top right hand corner of the site.
If you are on your phone, click the person icon.
If you are new to TheBusinessDesk.com, register and select your email preferences. If you have registered previously, log in and then scroll down to your email preferences and select the South West options. Press save before exiting.