Host revealed for the Midlands PROPS Awards 2023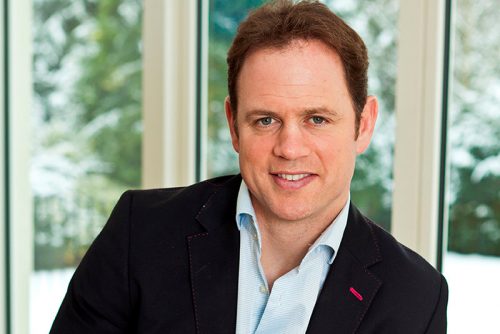 Former England rugby captain Kyran Bracken has been revealed as host of the Midlands PROPS Awards 2023.
Born in Dublin, Bracken made his England debut against the All Blacks in 1993 but his international bow ended in a nasty ankle injury as the result of a stamp. The severity of the injury sidelined Bracken for three months but he battled back to full fitness and reclaimed his place in the England team.
Bracken went on to earn a total of 51 caps for his country and appeared at three Rugby World Cups in a ten-year career.
After retiring from the sport in 2006, Bracken went on to embrace the challenge of 'Dancing on Ice' and won the competition in 2007.
Bracken now develops property just north of Dublin and has a host of projects across the UK.
In anticipation of the awards, he said: "Variety is a well thought of charity, that does a lot of amazing things. It will be great to see a tangible example of the work they do, as a Variety bus will be on display outside The Grand Hotel. I'm really looking forward to the evening and I have big shoes to fill!
"The Midlands is a fantastic part of the world and I'm hopeful that we'll raise a lot of money for a great cause".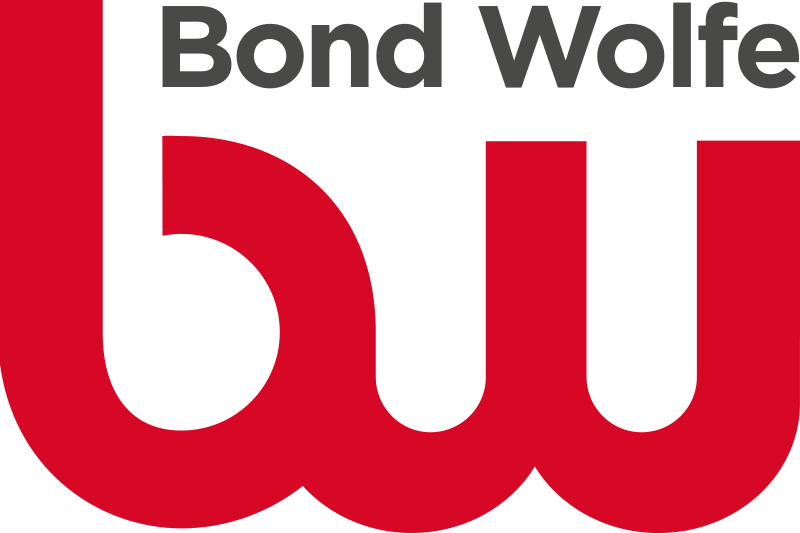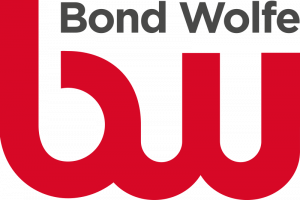 The awards will be held on the 27th April 2023 at The Grand Hotel Birmingham, by headline sponsors Bond Wolfe and sponsors, Rainier Developments and Strategic Land, EMMAUS Consulting Limited, Bromwich Hardy, Prosperity Wealth and media partner TheBusinessDesk.com.
The Variety PROPS Awards are the UK's longest-standing property awards and recognise individuals and companies in the property industry who have excelled.
Now in its 31st year, the Awards have generated more than £10 million for Variety and provided support for countless disabled children across the UK.
CLICK HERE to complete the nomination form
If there's a company, a team, or an individual you feel deserves special recognition for their outstanding work then fill in the form below and nominate them for one of the 2023 PROPS awards.
You may nominate your company, yourself or someone you know. Entry is free and you can enter any number of awards.
The awards nominations are free to enter, and there is no limit to the number of nominations that can be submitted or categories that can be entered. Please complete and upload a separate entry form for each nomination you wish to submit.
TO BOOK TICKETS or DISCUSS SPONSORSHIP please contact Lyn Staunton at lyn.staunton@variety.org.uk