People: Lodders; Springboard Corporate Finance; Johnson Fellows; and more
Law firm Lodders has announced a clutch of appointments across the firm, including the promotion of Vicki Gulliver to head of probate in the private client team.
Since joining Lodders in 2007, Gulliver has embraced Lodders' training and professional development support and opportunities, and is now a senior associate and chartered legal executive. A specialist in probate issues, the administration of estates, wills, and Lasting Powers of Attorney (LPAs), her promotion to head of probate took effect this month.
Claire Houghton has joined the private client team as an associate following nine years at Warwick firm Moore & Tibbets. A specialist in wills, Inheritance Tax Planning, LPAs and the administration of estates, she is a member of STEP.
Lodders' dispute resolution team is also expanding as demand for its specialist services continues to grow. Contentious probate specialist Anjali Narshi has joined as an associate, and Katie Mann as a solicitor in the property dispute resolution team, specialising in commercial and residential property disputes after originally joining Lodders as a trainee.
Amita Chauhan joins the employment team as an associate, and while having originally joined Lodders as a paralegal in 2019, Kate Allen has qualified as a solicitor in the firm's corporate and commercial department.
The firm has also recently welcomed six trainees – Julie Hodge, Emily Packer, Lizzy Curnock, Olivia Beeton, Lucia Gallato, and Alysha Palmer.
"Our team continues to grow in order to meet the sustained demand for our legal advice and expertise," says Lodders' managing partner Paul Mourton.
"Vicki's promotion to head of probate, as well as each of the new appointments and recent intake of trainees, is a clear sign of Lodders' commitment to its future, robust succession, and strategy for sustained and future growth by developing our people from within that has the next generation of talent firmly at its heart.
"2022 proved to be another milestone year for Lodders, with the additional hire of several sector-leading partners, and being crowned the Law Firm of the Year in the region's leading awards."
:::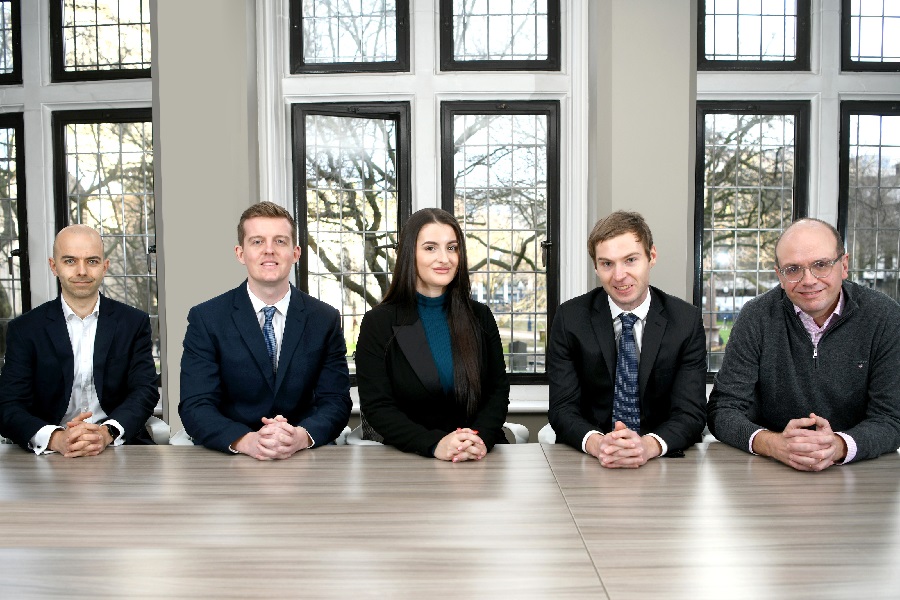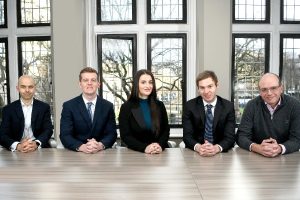 Corporate finance advisor Springboard Corporate Finance has recruited three new members to its team as it continues to invest in its strength in depth.
Paul Smith joins as an executive from Bespoke M&A specialising in Financial Modelling and qualified as a Chartered Accountant at EY which is complemented with a CFA qualification.
He Paul graduated from the University of Reading with a First-Class Honours in Finance & Investment Banking.
Charlotte Higgins joins Springboard as office manager to co-ordinate the smooth running of the office and support the Springboard team.
She started her career by completing a two-year apprenticeship in Business Management and Administration within a Chartered Accountancy firm in Birmingham.
Liam Bradney joins as an executive and will work on a variety of buy and sell-side assignments.
Prior to joining Springboard, he worked in audit at PwC where he qualified as a Chartered Accountant. He graduated from Carleton College in the USA with a BA in Economics.
Springboard Partner Simon Ward said: We are delighted to have attracted Paul, Charlotte and Liam to Springboard and welcome them to the team. We continue to invest in high quality, strength in depth, to provide the best service we can to our clients across the owner managed and private equity markets."
:::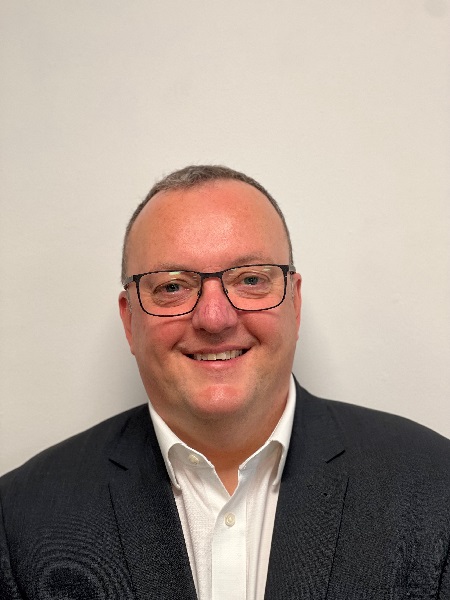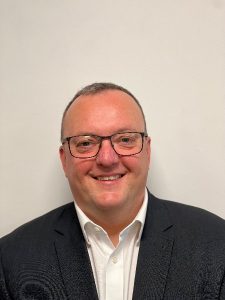 Johnson Fellows has bolstered its commercial agency team with the arrival of commercial property specialist Richard Bache.
Bache has joined the property consultancy as a partner, having worked in Birmingham and the Black Country over the past two decades for companies including Bulleys, Cushman & Wakefield and, most recently, Pennycuick Collins where he was associate director.
He brings to the agency team a wealth of experience in all aspects of commercial property including sales, lettings, acquisitions, valuations, rent reviews and lease renewal.
As a partner in the commercial agency department, working alongside Chris Gaskell and Mark Fitzpatrick, he will deal with all aspects of marketing for lettings and sales, as well as search and acquisition work.
Bache said: "I am thrilled to have joined Johnson Fellows to work with well-respected professionals across all property sectors. The firm has such a well-established reputation built on hard work and professionalism. It's a great opportunity for me and I'm looking forward to dealing with a whole range of properties for existing and new clients."
Partner Chris Gaskell said: "Richard is a highly experienced professional and we are delighted to have him on board. His knowledge of all aspects of commercial property will be invaluable to the agency team. I'm sure he will prove to be a major asset as we continue to work closely with a wide range of clients to understand their specific needs and requirements, and to fulfil their current and future property needs."
:::
Birmingham IT service provider Intercity has bolstered its senior team with the appointment of David Owen as group innovation and product director, Neil Rampe as managing director of the communications division, and Mark Leadbeater as director of consultancy.
Since joining the organisation in 2020, Owen has been responsible for growing the communications division, delivering year-on-year business growth during a time of significant market disruption, and bringing innovation across connectivity, IoT, collaboration, and digital transformation. In his newly created role, he will take on increased responsibility for product and innovation across all divisions.
Rampe joins Intercity having worked in senior positions for organisations including Alternative Networks, M247, and Cable and Wireless. In his role at Intercity, Neil will be responsible for  setting strategy, leading execution, and delivering profitable growth.
Following increased interest in the marketplace for advice on technology strategy, Leadbeater, who began working at Intercity in 2016 as deputy CTO, becomes director of consultancy, providing a "CTO as a service" solution while managing Intercity's pre-sales team.
Andrew Jackson, CEO of Intercity Technology, said: "Following our impressive growth this past year, it is important that we continue to invest and develop our business support functions, products, and services to maintain world-class delivery and service to our customers. I'm therefore delighted with these announcements, which will drive and support our future growth ambitions."