Shareholder buyout for dental practice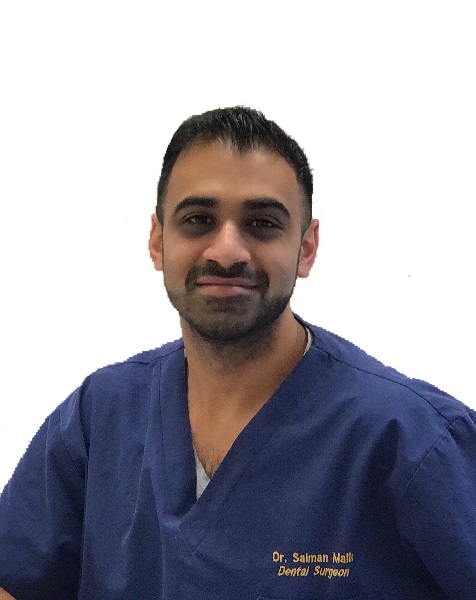 Alchemy Dental Practice, which operates two facilities in Crewe and Stoke-on-Trent, has secured funding to support a change in ownership and future growth plans.
In 2018, Barclays supported the completion of a management buy-out to acquire the two practices.
Doctors Atif Iqbal, Salman Malik and Bilal Hussain took over existing premises in Queen Anne Street, Shelton and at Edleston Road in Crewe.
Now, following the departure of Dr Iqbal, Barclays has provided a new £1.33m loan to action a refinance and equity release, allowing the remaining directors, Drs Salman Malik and Bilal Hussain, to finalise the full purchase of the business.
The move will support the company's growth plans allowing them to focus on acquisitions and expanding into other specialist areas of dentistry.
Dr Malik, director at Alchemy Dental Practice, said: "The opportunity to acquire the full business with my partner Dr Hussain enables us to acquire the freeholds, grow the private fees and maybe look at future acquisitions."
He added: "The future continues to look bright as we branch out into other areas such as specialist referral work and the provision of post-graduate and under-graduate training."
Alchemy Dental Practice – which has more than 40,000 patients – employs over 30 staff in addition to 17 qualified dentists and dental therapists.
Steve Sargeant, relationship director at Barclays, said: "Barclays is committed to using our industry expertise within the healthcare sector to support such propositions, which are vital to a prosperous economy.  By really understanding the client needs, Barclays has been able to provide the necessary debt finance to support the directors to allow them to move the business forward. This is a growing business providing highly-skilled jobs and I'm sure that, under the guidance of the new management team, it will continue to prosper."