Automotive supplier is optimistic after a challenging year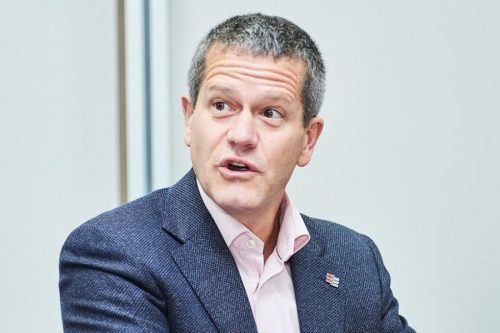 Manufacturer Autins says it is now looking ahead with "confidence" after suffering a difficult year.
The Rugby firm has seen its margins tighten as it experienced a shortage in semi-conductors as well as energy, material and transport prices being affected due to the Ukraine war and current global economic factors.
Labour rates were also impacted at the automotive insulation supplier but productivity improvements partially offset this. These factors helped to increase its operating loss to £3m from £700,000 in 2021.
Autins also reported its revenue decreasing by 19.5% to £18.9m (FY21: £23.4m) and its gross profit is down by 33% to £4.2m (FY21: £6.3m)
 
Gareth Kaminski-Cook, Chief Executive, said:
"This was a difficult year for everyone supplying the automotive industry. Semi-conductor challenges, the war in Ukraine and cost inflation all contributed to lower demand and a squeeze on margins. However, since year-end we have secured price increases and cost restructuring that have returned the business to a small EBITDA profit for Q1.
 
"We will continue to diversify the business by leveraging the superior properties of Neptune and our two new 100% recyclable solutions for the EV market, Neptune-R and Silentshell. With ongoing support from shareholders, underlying improvements in our operating costs and innovative new products, we look forward with confidence to capturing the benefits of a future market recovery."