People: DJH Mitten Clarke; GMS Group
DJH Mitten Clarke has announced the appointment of Liz McMillan as client services director for its Walsall office.
With offices in Chester, Manchester and Walsall, Stoke-on-Trent headquartered DJH Mitten Clarke, are continuing to make an impact across the region.
A certified chartered accountant, with more than 13 years experience in the industry, McMillan has recently gained a dual qualification and is now also a chartered tax advisor.
She will lead the client facing Walsall team alongside directors John Davis and Phil Taylor, delivering accountancy, audit, tax and payroll advice and services.
Supported by specialist services from across the group, the Walsall office also offers capital allowances, R&D, corporate finance, commercial funding, property finance and wealth management.
Scott Heath, chief executive, said: "Appointing Liz comes after two years of extensive development for the Group, and our continued ambition to enhance the service and advice that we offer our clients across the West Midlands. Liz brings fantastic knowledge and an outstanding reputation that will make a huge difference to our portfolio in the region.
"Our people are our biggest asset, so investing in them is the key to our success. I'm excited to have Liz on board and see her progress within the Group. I know that she'll go the extra mile to support both the team and our clients."
:::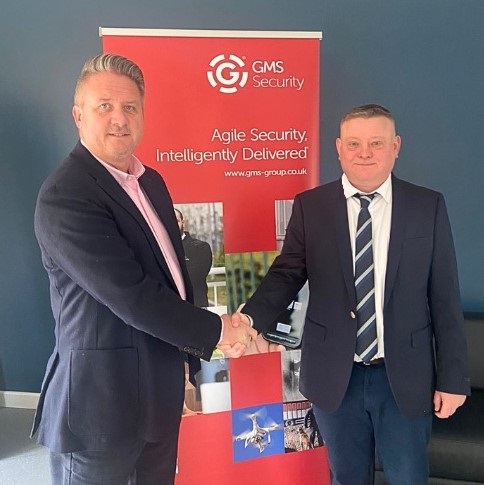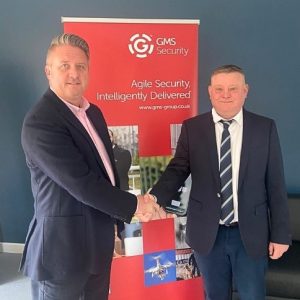 Security specialist GMS Group, which is headquartered in Tividale, Sandwell, has appointed a technical director to lead the delivery of technology services for a growing number of leading brands.
Chris Tattersall will head the technology division, drawing upon more than 20 years experience working in the electronic security and life safety sectors.
GMS said it made the appointment on the back of increased market interest in technical services, one of a growing number of solutions provided by GMS to meet customer demand and budgets.
Tattersall, who worked for a leading West Midlands fire safety and security firm for 20 years, said: "I am delighted to join GMS at an exciting time, having worked with the team here on a number of projects, over the years. GMS are ambitious to take the technical division to its next stage of growth so I am delighted to draw upon my experience in the industry by taking up the opportunity to deliver further success."
CEO Neil Male said: "We are delighted to have Chris join us as his sector knowledge and hands-on approach will be pivotal in taking the technology division to its next stage of development as part of our steady growth plans. Chris is very knowledgeable and has a strong reputation in our sector. We are sure he will fit the culture at GMS, which despite our strong growth operates on family values.
"Every year, we take on auditor recommendations to ensure we are providing the highest quality service to our customers. Chris's appointment will allow us to build on our progress to secure future success."
The 2022 highlights for GMS included successfully delivering a contract for the Birmingham Commonwealth Games and growing revenues by securing a number of new contracts in the Midlands region.