People: LCP; Prime Accountants; The Wilkes Partnership

LCP, the national commercial property and investment company, has announced the promotion of two new directors at its West Midlands headquarters as it continues its ambitious acquisitions plan.
It has bolstered its senior team at its Pensnett headquarters with the promotion of David Charlton and Nick Bryson to directors – less than a year after they were both appointed associate directors.
James Buchanan, managing director, said: "As we continue to focus on growing the business and investing in commercial property across the country, it's a huge pleasure to announce David and Nick's promotions to directors. They each have significant experience and expertise that will undoubtedly complement those of the senior management team. I wish them all the best in their new roles."
Both are based at LCP House, on the Multipark Pensnett, Kingswinford, which the LCP Group – part of M Core, the acquisitive commercial property collective and one of the largest, privately held commercial property portfolios in the UK – owns and manages.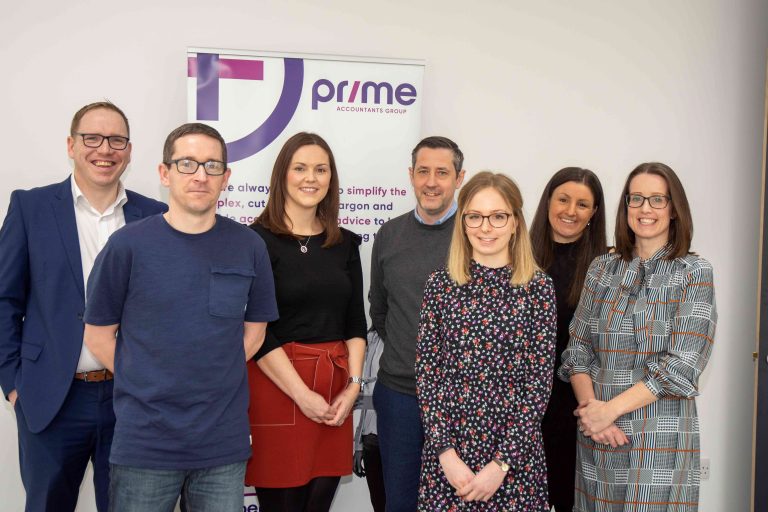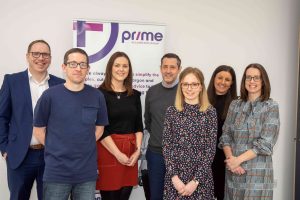 A Midlands accountancy firm has made a raft of promotions across its team following a period of sustained growth.
Prime Accountants Group has promoted Leigh Dudley and Paul Guise to directors from their previous roles as associate directors.
Guise joined Prime, which has offices in Solihull, Birmingham and Coventry, in 2015 where he started as an account manager in the audit and accounts department. In 2017, Guise was promoted to senior manager, followed by another promotion to associate director in 2021.
Working alongside Guise in the audits and accounts division, Dudley qualified in 2003, joining Prime in August 2016 after working for more than 17 years in general practice.
Elsewhere across the business, Martin Farrell has been promoted to senior payroll manager in Prime's payroll department, while Paislei Godley has been promoted to senior manager for tax advisory.
There have also been several promotions in the audit and accounts department, with Emma Abbotts promoted to senior manager; Liam Hackett promoted to manager and both Emma Pithouse and Natalija Carlsson promoted to assistant manager. Kerrie Given has moved across from payroll to lead this team as practice manager.
Kevin Johns, managing director of Prime Accountants Group, said: "This is a team of talented individuals who reflect Prime's values in all they do. They have sustained passion for their roles, the cornerstone of any driven employee.
"We love to see people flourish in their careers and this talented crop have become standout members of our teams, making the most of the working culture we aim to engender here at Prime.
"We know they will both continue to utilise the skillset and the relationships they harbour with their clients in the best possible way."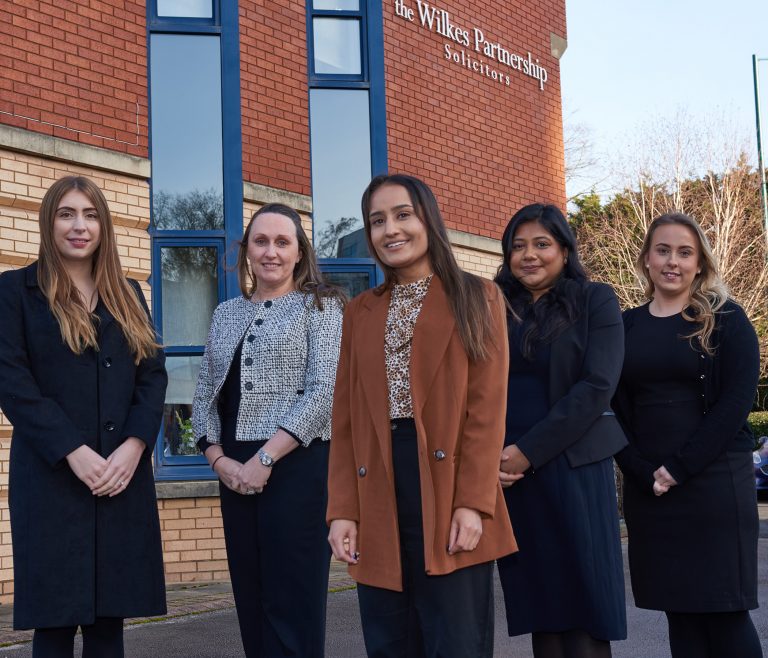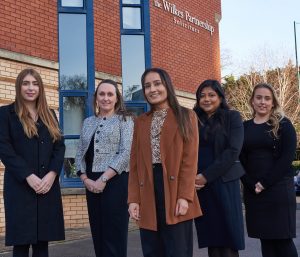 Birmingham and Solihull-based law firm The Wilkes Partnership had welcomed four newly qualified solicitors.
Danielle Blavins and Simran Bains, who joined the private client team and Kylie Cartwright and Para Vegad, who joined the real estate team – completed their training contracts in January at Wilkes.
Ellie Holland, managing partner at The Wilkes Partnership said: "We are excited to announce that four of the firm's trainees have now qualified and are joining Wilkes as solicitors. It is fantastic to see that their hard work and ambition have paid off, they will all be assets to their respective teams."
"Every year, the firm recruits new trainee solicitors as part of our commitment to bringing in new solicitors to the profession. We are fortunate that many of our trainees decide to stay with The Wilkes Partnership following the completion of their training contracts which in turn, continues to strengthen the firm's offering".
Wilkes says it aims to supporting its talented young legal professionals to develop their skills and knowledge, and facilitate long-term career progression while delivering added benefits for their clients.