Bond Wolfe announces £10m war chest for development projects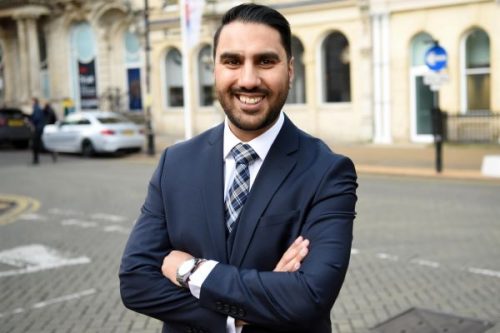 Bond Wolfe, the Birmingham-based property specialists, have launched a new development division with £10 million in cash earmarked for new build and part-built development projects.
The company is calling on lenders, receivers and property agents across the Midlands to get in touch and explore the opportunity of taking forward stalled projects.
Chief executive Gurpreet Bassi said: "Against a backdrop of rising interest rates and construction costs, Bond Wolfe will look to acquire distressed part-built residential projects and new build opportunities to complete the construction and retain for long term rental or re-sale."
Initially, Bond Wolfe has set up a war chest of up to £10m and will operate without bank debt.
The decision follows a report by the Federation of Master Builders (FMB) that highlights the main barriers from stopping small to medium local housebuilders from delivering homes.
The report flags up access to finance as the most significant finance-related issue.
Bassi said: "This is why we are delighted to be launching a development division to capitalise on market opportunities that arise through the onset of rising interest rates with the view to retaining assets for income or resale to help aid the UK housing shortage.
"We welcome opportunities from lenders, receivers and agents across the Midlands area."
The FMB report found that 41% of respondents cited sites they have an interest in that are stalled for finance-related reasons.
Bassi added: "We understand the hurdles that developers face – not just financial, but also supply chain, skills shortages and surges in material prices – but we can take the long view."