Peaky Blinders creator launches Birmingham film studio following major investment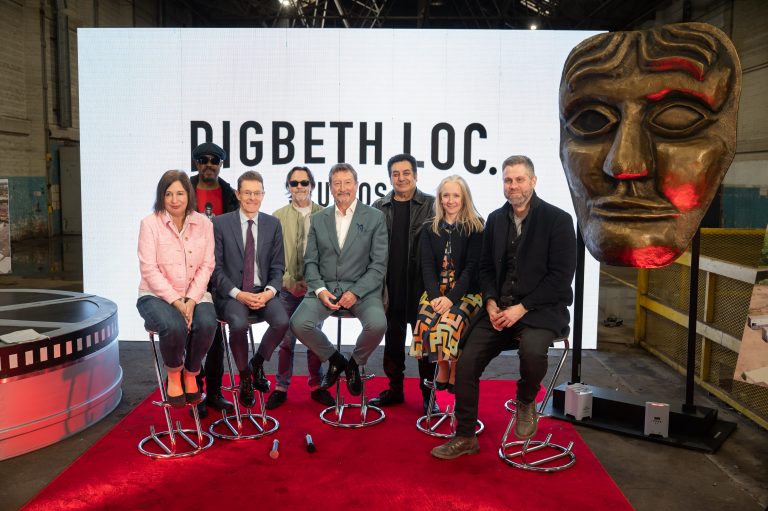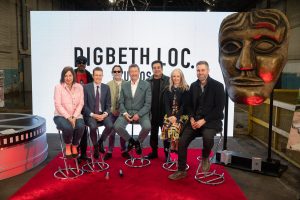 Peaky Blinders creator Steven Knight has launched a centre for premier television and film production following a landmark investment, in a move which will create 760 jobs.
After nine years in the making, Digbeth Loc. Studios is Knight's vision alongside business partner TIME+SPACE CEO Piers Read, to create a long-term cultural legacy for his home city by welcoming major blue-chip brands to the multimedia headquarters.
Construction on the site starts today, with works expected to complete by July 15, ready for occupation. The first filming onsite will take place in October, as Digbeth Loc. Studios officially becomes open for business from next week. The site has been confirmed as the location for Knight's Peaky Blinders the movie, after the success of his series.
A £1.3m investment has been made by Birmingham City Council, together with landowner Homes England and with support from the West Midlands Combined Authority (WMCA), aims to mobilise the region's £4bn Creative Economy, offering a flagship focal point to draw and inspire both local and international screen-industries talent.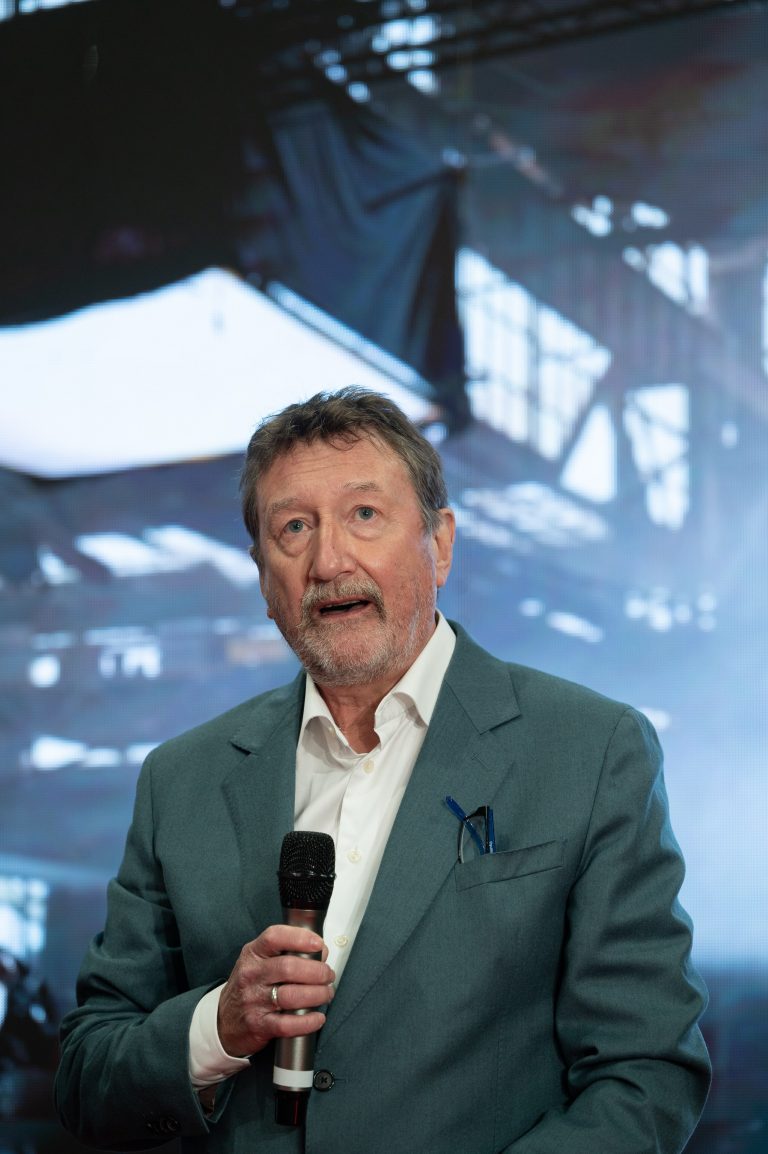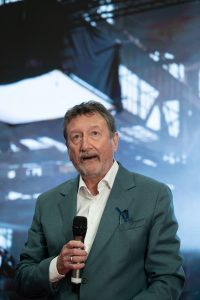 Speaking at the Fazeley Street site launch, Knight said: "I wish I could announce the things that are coming, because there's a pipeline of productions… that are quite mind-blowing. It's big and it's international.
"We want to give the best productions and invite real quality and talent, but at the same time we don't want to land here like a spaceship and put up the barbed wire and no one's allowed in. We want to plant an industry here.
"This campus is just the beginning as we have a three phase approach. Bit by bit we will create a destination. We want people to get on the trains to want to come here to visit work and live. I think this is a game changer for the city".
A range of internationally lauded productions are already committed to partnering with Digbeth Loc. Studios. These include the BBC drama This Town (made by Kudos, a Banijay UK company) – telling the story of the West Midlands' ground-breaking ska and two-tone heritage – and the world's most successful food format, MasterChef, produced by Shine TV, also part of Banijay UK.
An area of the new studios is also expected to be occupied by legendary Birmingham reggae band UB40, who said at the launch that Knight has made Birmingham "sexy" in the eyes of the country.
Plans were also unveiled that 20% of students that are educated at the studios will be educated for free, with fees paid by Kudos. Eligible students will be chosen from specific postcodes in Birmingham and the Black Country.
Knight's project follows the huge international success of Peaky Blinders, which has put Birmingham and the wider West Midlands on the global cultural map. Since first hitting TV screens in 2013, the smash hit drama has been credited with a 26% increase in domestic visitors to Birmingham and a 19% rise in international tourists.
The landmark development will see disused, old Victorian era buildings converted into a modern, state-of-the-art studio complex, comprising three film studios, production offices and construction workshops; spanning 80,000 sq.ft of regenerated space in Birmingham's Creative Quarter, Digbeth.
Andy Street, Mayor of the West Midlands, said: "The unveiling of Digbeth Loc is a truly landmark moment. Steven Knight – Peaky Blinders creator and proud Brummie – has already done so much to put our region on the map and now these Studios will help to usher in a golden era for our burgeoning creative sector.
"We want broadcasters and content creators worldwide to know that the West Midlands is very much open for business."
Charlotte Moore, BBC's Chief Content Officer, said: "Given the BBC's commitment to grow production capability in Birmingham – it's great to see the plans for Digbeth as the city's Creative Quarter come to fruition.
"With the BBC HQ moving to the Tea Factory, MasterChef moving into the old Banana Warehouse, and now the Bond and Digbeth Loc. Studios opening – it's a very exciting time for film and programme makers in the region."