People: Lanyon Bowdler Solicitors; Wright Hassall; Aston University

A specialist team set up to manage legal claims relating to failures in maternity care at Shrewsbury and Telford Hospital NHS Trust has added two new lawyers to its ranks.
Lanyon Bowdler Solicitors has welcomed clinical negligence specialists Amy Bills and Alicia Johns to its SaTH maternity unit team to deal with a growing number of claims.
Beth Heath, head of clinical negligence at Lanyon Bowdler, said the firm was currently dealing with more than 150 active cases against SaTH – with seven of the cases relating to incidents taking place since the initial findings of the Ockenden report were published in 2020.
She said: "Having a specialist team dedicated to these maternity claims means our clients get the benefit of our extensive experience dealing with what are always such sensitive cases.
"Amy Bills and Alicia Johns are both excellent clinical negligence lawyers and we are delighted to welcome them to the team.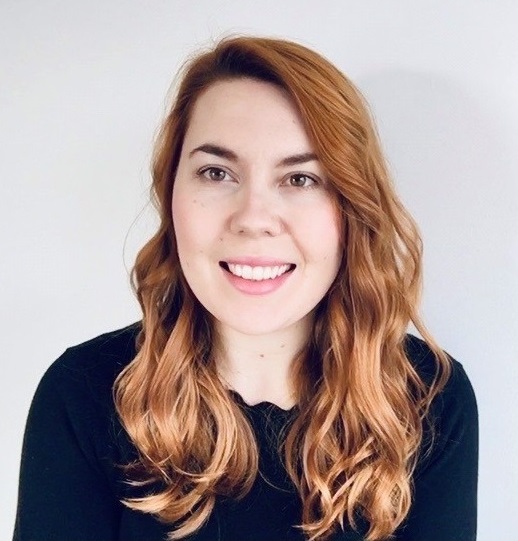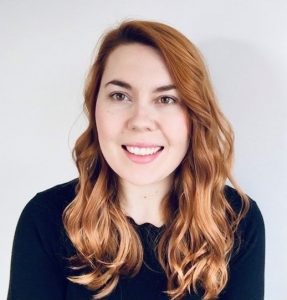 "Amy actually started her career with Lanyon Bowdler back in 2016, and then spent four years gaining valuable experience as a clinical negligence solicitor at a national law firm before returning to the firm.
"She has particular expertise and experience in neonatal deaths, stillbirths and cancer diagnosis delay cases.
"Alicia is a chartered legal executive and joins us from an established South Wales law firm, where she experienced working in various areas of law before specialising in clinical negligence."
She added: "Ultimately, the reason people come to us with legal claims is to get answers to what went wrong, and hope that lessons will be learnt so the same mistakes don't happen again.
"We will continue working hard on behalf of our clients to achieve accountability and justice."
:::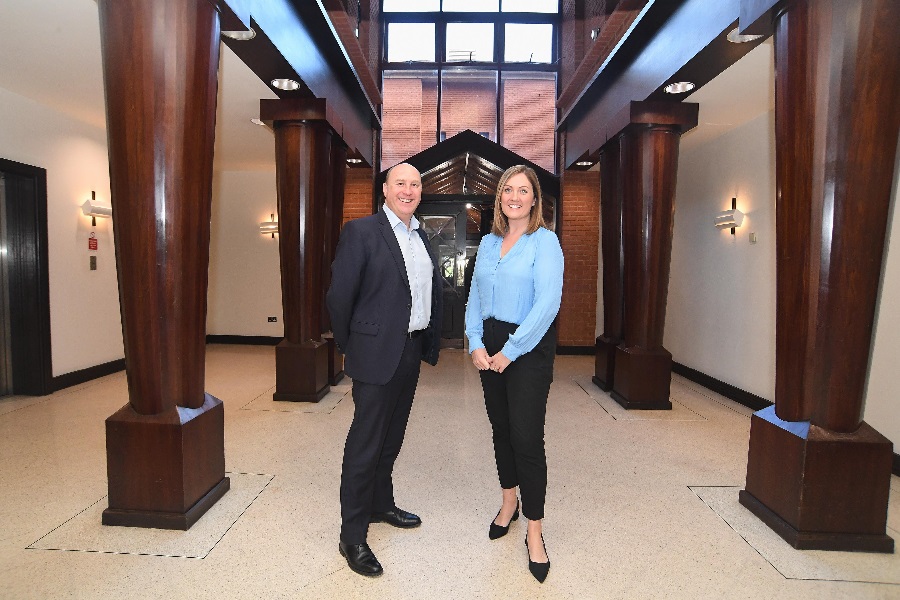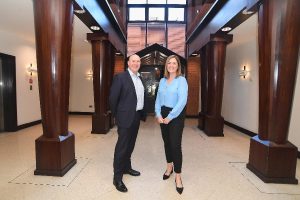 A law firm has appointed an experienced marketing manager to spearhead its marketing and business development division.
Sarah Jordan has been named as head of marketing at Wright Hassall, which is based on Olympus Avenue in Leamington Spa but operates nationally.
She brings with her more than 20 years experience in marketing, most recently as head of marketing at Birmingham-based financial services group ARMCO.
She has previously led Band Hatton Button's marketing team for almost five years and worked across marketing and events during 14 years with Shakespeare Martineau, latterly as the firm's marketing and business development manager.
Jordan said: "I am delighted to be returning to the legal sector as it's an area I have a tremendous amount of passion for.
"Wright Hassall has always been a company I have had an eye on from afar.
"It has a strong reputation within both the sector and the local community too, and that is something I am really looking forward to building on."
Phil Wilding, managing partner at Wright Hassall, added: "We are delighted to welcome Sarah to the company. She brings with her a great deal of passion, experience and knowledge which is a perfect match to help us continue our growth."
:::
The Advanced Services Group at Aston University has appointed two new visiting professors to its operations.
Tom Palmer and Professor Mario Rapaccini will work within the University's College of Business and Social Sciences.
Professor Palmer has led on all significant aspects of the development of services within Rolls-Royce including the digital transformation, the financing of the service assets, the development of the service strategy, the move to a service-oriented organisation structure, and more recently, the move towards a platform business model and placing services at the heart of the company's sustainability strategy.
Professor Rapaccini's primary field of research is 'digital servitization' and how manufacturing companies can exploit digital technologies to develop their service business.
Professor Tim Baines, executive director of the Advanced Services Group at Aston University, said:
"I am very pleased to welcome Tom Palmer and Professor Mario Rapaccini to Aston University.
"Tom will bring a unique combination of capabilities and experience at the highest level of digital and services transformation to the Advanced Services Group.
"Mario's experience and expertise in this field span 19 years and he has authored 100+ publications. Mario has contributed to numerous regional (POR FESR), national (MIUR) and European (Erasmus+, Marie Curie) funded research projects. His professional experience includes stints as Innovation Manager, CIO and founder of three successful companies.
"I look forward to working with them to accelerate the adoption of servitization and advanced services within businesses and giving our students access to these industry-leading experts."