Employment lawyers contacted after collapse of timber firm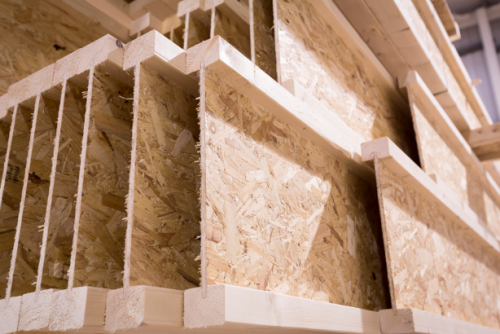 Following the collapse of a timber frame manufacturing firm, more than half of its made redundant workforce has been in contact with a Warwickshire employment law firm.
Robinson Manufacturing went into administration, causing the loss of 140 jobs across its operations in Wolverhampton, Wellingborough and Essex.
Managing director of Nualaw, Nuala Toner told TheBusinessDesk.com that the employment law firm was planning on submitting a claim on the basis that there was no consultation before the dismissals.
She said: "Given the number of dismissals there should have been a consultation period starting at least 30, if not 45 days before the first of the dismissals.
"Employees don't need to have two years' service and are not always aware of their right to claim yet the claim is worth up to £5,000. Anyone with more than one month's service can claim and compensation is paid by the government.
"We would encourage any of those affected who are interested in the claim to get in touch with us.
"Every employee we have spoken to so far has told us they were dismissed with no prior warning and we've heard some upsetting stories about how this has affected the individuals concerned".
Administrators Paul Meadows and Matt Cowlishaw, of Teneo Financial Advisory, secured a pre-pack deal for its Ebbw Vale site, with Solihull truss manufacturer Wyckham Blackwell purchasing the business and its assets.
Eleven members of staff have been retained to assist administrators close down the businesses.