Solihull engineering firm joins FTSE 100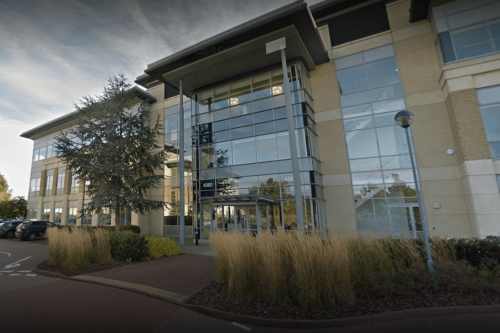 IMI, the Solihull-based engineering giant has landed a spot on the FTSE 100.
Following the quarterly reshuffle of the indices, IMI has taken British Land's place, ending its 21-year run on the FTSE 100.
The firm headquartered at Birmingham Business Park offers three divisions: MI Precision Engineering, IMI Critical Engineering and IMI Hydronic Engineering.
Shares have rocketed by 25% this year in IMI following large acquisitions of Heatmiser for £110m and CorSolutions for $10m.
The new position will take effect from start of trading June 19.