JLR unveils fresh corporate identity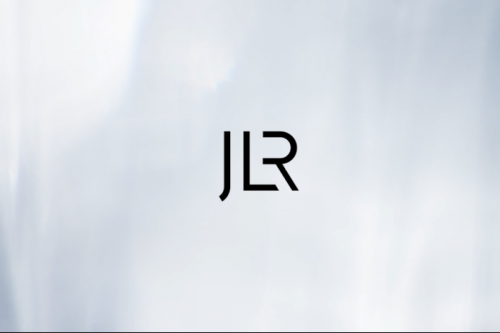 Jaguar Land Rover has revealed its new corporate branding, as it looks to become a House of Brands organisation.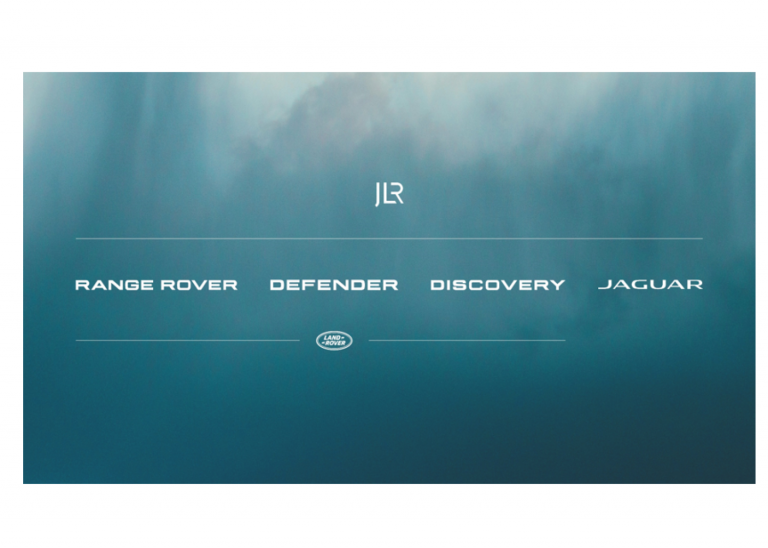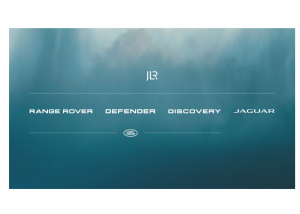 The luxury car manufacturer aims to bring together each of its brands – Range Rover, Defender, Discovery and Jaguar under one umbrella by evolving to JLR.
The Land Rover brand will remain on vehicles, websites, social media and retail sites.
Adrian Mardell, JLR CEO said: "Today is an exciting day as we unveil a new identity for our company as part of our House of Brands approach. I'm confident this perfectly illustrates JLR's ambition in the modern luxury space."
Professor Gerry McGovern OBE, JLR'd chief creative officer said: "This is the next chapter of our Reimagine journey to become a truly modern luxury business. The new JLR identity will bring clarity to our clients and act as a unifier for our four distinct British brands."