Audio contract secured with global luxury vehicle manufacturer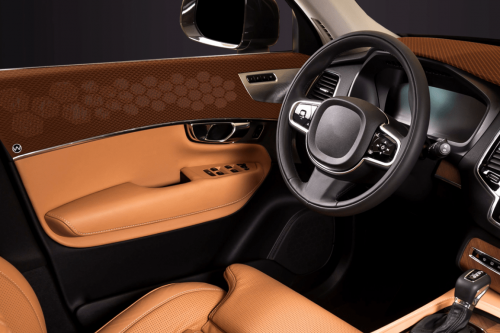 Warwick Acoustics has announced its first production contract with a global luxury vehicle manufacturer.
The Mercia Asset Management-backed firm is set to deliver two vehicle programmes of automotive audio systems for the unnamed manufacturer, based on its patented ElectroAcoustic panels.
A significant expansion of the company's design, development and manufacturing capabilities will also take place.
Warwick Acoustics' technology is said to give vehicle owners an "outstanding audiophile experience", whilst enabling manufacturers to benefit from a significantly lighter in weight audio system than is traditionally found.
The ElectroAcoustic panels also use less energy, do not require rare earth materials and can be easily recycled at the end of a vehicle's life – a key attribute for manufacturers in the automotive industry as they look to transition to electric vehicles and increase focus on environmental sustainability.
 
Mercia holds a fully diluted direct stake of 40.3% in Warwick Acoustics.
 
Mark Payton, CEO of Mercia Asset Management PLC, said: "Warwick Acoustics has already secured development contracts from five global automotive OEMs, but this landmark achievement represents the first transition of these into a commercial production agreement, following extensive evaluation and testing.    
 
"We first backed this University of Warwick spinout through our managed funds in 2009, as it sought to develop high-end headphones that have received global recognition and are sold worldwide.
"We first invested from our balance sheet in 2014 and have supported Warwick Acoustics as it resolved numerous technical and manufacturing challenges to reach the position they are in today – ready to revolutionise the passenger acoustic experience in high-end, sustainable vehicles."