People: mfg Solicitors; Claritas Tax; The Royal Shakespeare Company
mfg Solicitors has welcomed its latest group of trainees.
Joining the firm as first year trainees are Lucy Palmer, Florence Fisher, Molly Batten, Rachel Pick and Sufyaan Aslim.
The five new recruits have been handed two-year contracts and as part of the programme each will spend six months training, alongside their studies, within four out of the firm's eight departments.
They follow last year's cohort of trainees, Kiran Kaur, Lucy Allen, Rachel Dear, Amelia Edwards and Reuben Grimshaw, who move into the final year of their training.
Tom Esler, partner and board member responsible for the firm's trainee programme said: "This year we are delighted to be welcoming yet another incredibly strong group of trainees into the firm.
"Alongside their studies, the programme will give Lucy, Florence, Molly, Rachel and Sufyaan the opportunity to work across various departments. It provides them with vital hands-on experience, working closely with our partners and clients every day. That's vital to prepare them for the future and all five are already making an impression.
"We're also pleased to see last year's cohort move into their second year after a very successful 12 months. It's also a big year for them and I cannot speak highly enough of their passion and dedication during their first year."
As part of the programme the trainees are encouraged by more experienced lawyers to develop their technical and communication skills, gain hands-on experience dealing with clients, and provided with opportunities to network with clients and within the business and local community.
mfg Solicitors has offices in Birmingham, Kidderminster, Worcester, Bromsgrove, Ludlow and Telford.
:::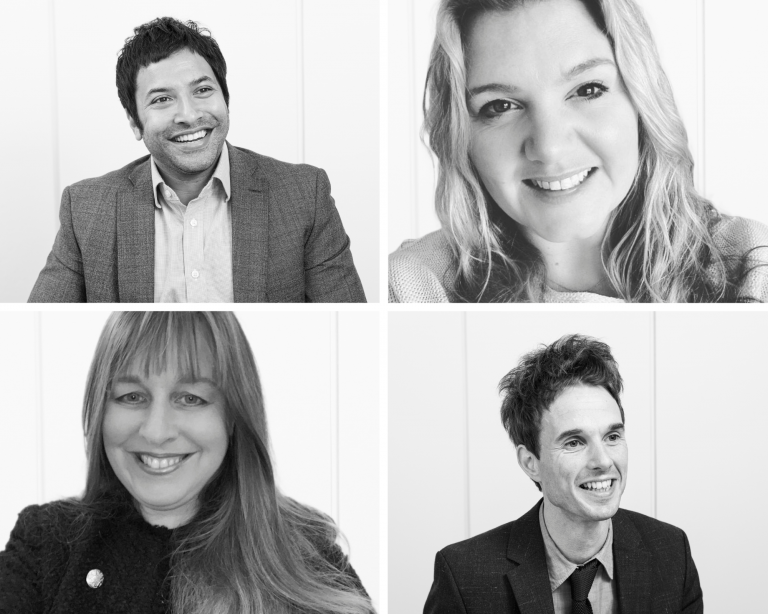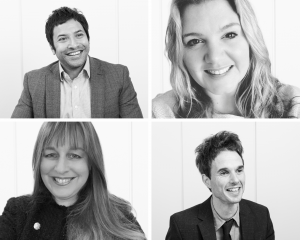 Claritas Tax has promoted four tax advisors.
Ses Memhi and Sam Hart have been promoted to partner while Caroline Walton moves up to associate partner.
Mark Cuppello has been promoted to manager.
Iain Wright, founding partner and head of Claritas' Birmingham office, said: "We strongly believe in promoting a culture that develops, recognises, and rewards talent, commitment, and contribution from our people. This is a key priority for us. I am very pleased to congratulate all four team members, who have consistently demonstrated exceptional dedication, leadership, and drive to their respective line of work and the clients we serve."
:::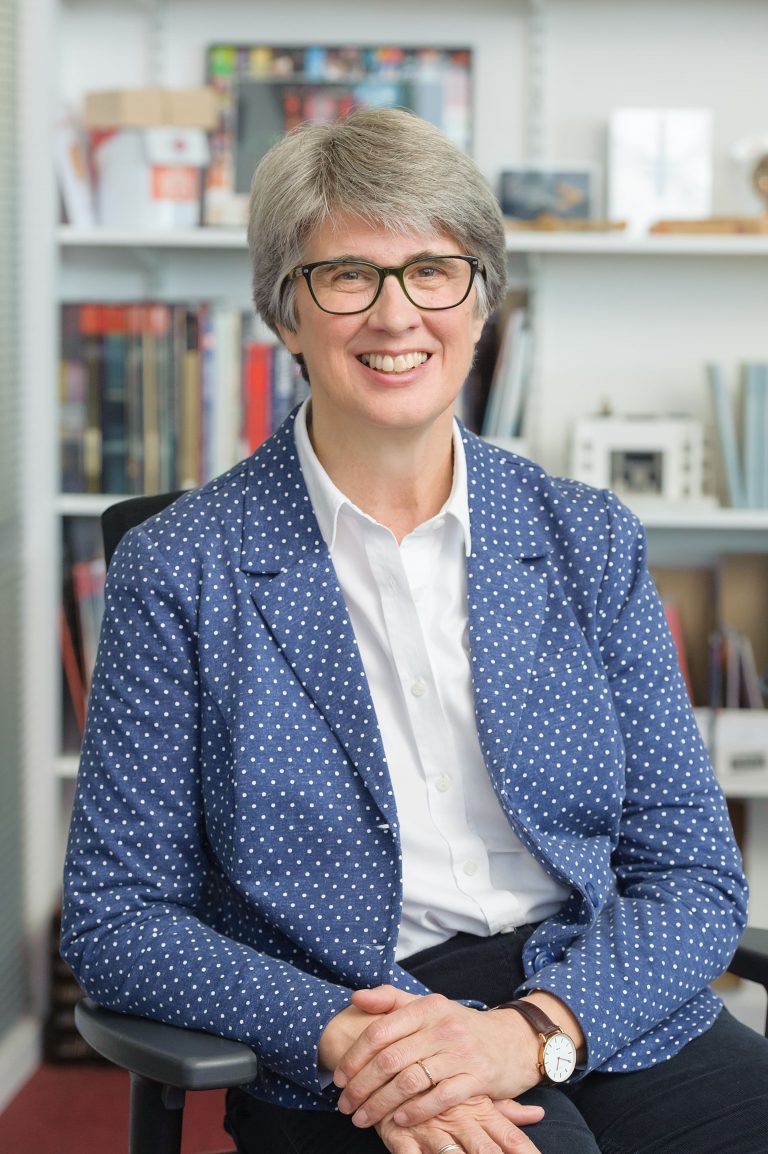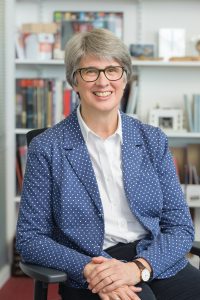 The Royal Shakespeare Company (RSC) has announced that Catherine Mallyon will step down as executive director, leaving the the role at Christmas 2023 after 11 years in post.
Mallyon said: "It has been an enormous privilege to lead the RSC for the past 11 years with an incredible roster of collaborators in Gregory Doran, Erica Whyman and now Tamara Harvey and Daniel Evans.
"It has only become possible for me to think beyond the RSC, about the many things I still hope to do professionally and personally, now that we have emerged from the challenges of recent years and arrived at such a positive place. It was always my intention to see Tamara and Daniel into post. With such a strong leadership team and a wonderful audience- and artist-focused creative vision, this feels like the right time to pass on the baton, as the RSC moves into this next chapter – which I know will be a hugely exciting one.
"I would like to thank all my brilliant colleagues, whether payroll, freelance, contractors, volunteers, Board and Governors, for everything they have made possible, every life they have changed for the better, and for their personal support. I look forward to the next few months working with Daniel and Tamara, and then to returning to the life of a thrilled RSC supporter and audience member.
"I am also grateful for the loyalty, support and generosity of thousands of Subscribers, Members, Friends, Patrons, Artists and Production Circle supporters, all Donors, Partners and Funders throughout my tenure."
Details of the recruitment process for the next executive director will be announced over the coming weeks.