People: Shakespeare Martineau; Grant Thornton; Ballards
Law firm Shakespeare Martineau has welcomed partner Mark Taylor to its Birmingham education team.
Taylor advises further and higher education institutions on commercial issues, mergers, corporate transactions and constitutional reviews. Having drafted part of Universities UK's guide to international collaborations, he has particular expertise advising UK-based institutions on overseas partnerships.
He joins after more than six years as a partner at Eversheds Sutherland.
He said: "I have worked opposite the Shakespeare Martineau team for years and it would be impossible not to be impressed by them. I am also passionate about and heavily involved in pro bono work, so the firm's status as a B Corporation is a real attraction.
"I have always been just as interested in education as I am in law. I led school volunteer projects when I was in secondary school, and I worked in a further education charity when I was at university and law school. When I stumbled into education law as a trainee, everything fell into place for me."
Smita Jamdar, partner and head of education at Shakespeare Martineau, said: "We are thrilled to welcome Mark to the firm; his technical knowledge, broad sector-specific experience and commitment to excellence in service delivery will be a real asset to our team as continue supporting educational institutions to thrive in an ever-evolving and rapidly-changing landscape."
:::
Grant Thornton has made senior appointments in its restructuring and insolvency practice.
In the Central & Midlands region, Jon Roden is being promoted to partner. Roden is a licensed insolvency practitioner and has built a trusted reputation in the local market. He will also lead the firm's work nationally with the asset-based lending community. Also based in the region, restructuring director Rob Parker will become the firm's UK-wide restructuring lead for construction, where he has recently led work on NMCN plc, Roadbridge UK Ltd and Buckingham Group Contracting Ltd.
Head of UK restructuring and debt advisory, Shaun O'Callaghan, said: "It is always a pleasure to see our people progress into new roles and to be able to invest in our leading presence in our chosen restructuring and insolvency markets."
:::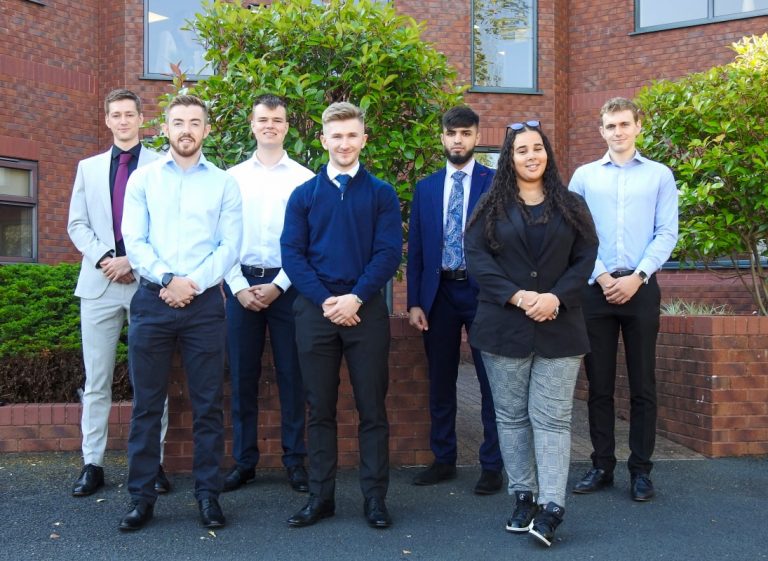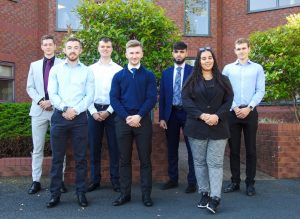 Ballards, a Worcestershire based professional services firm, has added seven graduates to its ranks.
They have joined various teams within the organisation, including Business Services, Accounts and Audit, and Private Client Services.
James Syree, partner and CEO at Ballards, said: "We are thrilled to extend a warm welcome to our newest graduates. They bring with them a fresh outlook, a wealth of potential, and a strong commitment to growth. At Ballards LLP, we recognise the vital role young talent plays in our industry, and we are dedicated to providing them with the mentorship, resources, and opportunities they need to thrive. This intake is a testament to our ongoing commitment to innovation and ensuring our clients receive nothing but the best."