'Fruity and elegant' joint venture that has been three centuries in the making

This month's Expert Review is by Alex Bassick, Assistant Manager of Pairing Wine Bar.  Set up by two sisters, Pairings is a cosy, independent wine bar in York, where the incredibly knowledgeable Alex and the amazing team of Somms offer a diverse range of wines as well as delicious wine experiences. Definitely pop in and say hello next time you are in the city. 
https://pairings.co.uk/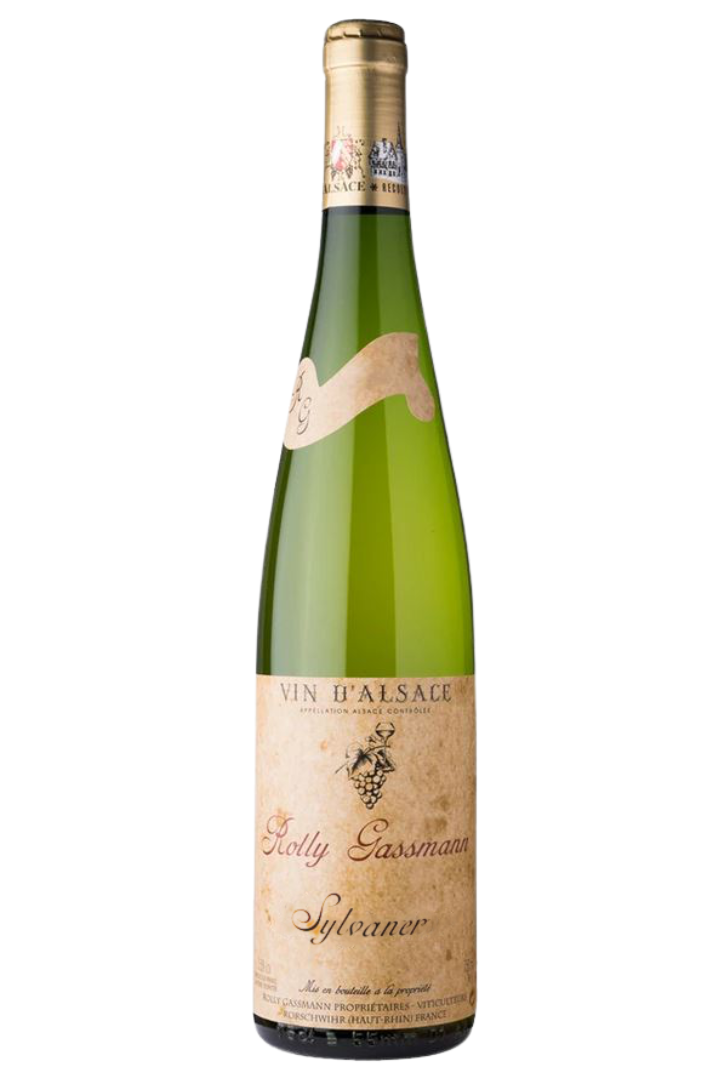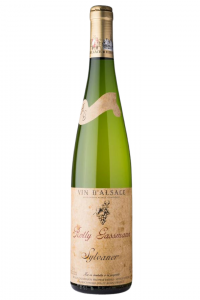 Sylvaner Rolly-Gassman 
Having both operated since the 17th Century ,the Rollys and the Gassmans each have their own storied winemaking history, but after being joined by marriage in 1967 their journey in the world of wine became a joint venture, taking the very best aspects of each family and combined knowledge of generations of skill. 
The verdant rolling hills of Alsace provide some of the finest winemaking conditions in the world, with long and dry afternoons allowing full ripeness in grapes and the Vosges mountain range shielding the vineyards from prevailing westerly winds, this region is a small tropical paradise nestled neatly into central Europe. The Rolly-Gassman vineyards are set across 52 hectares in the Haut-Rhin, where the gentle summer heat meets 21 distinct types of subsoil producing some of the finest grapes in the region. 
The hard work continues into the winery where fermentation runs for between 4-6 months with local yeasts with an additional 11 months of ageing. The majority of wines produced by Rolly-Gassman end up in Michelin starred restaurants in France, so it's safe to say that we're exceptionally fortunate to be able to experience them in the UK.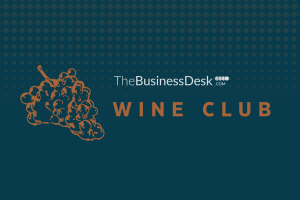 Sylvaner first joined our ranks as a wine we'd sourced from Barrique for our New Year's Eve tasting menu. Every Somm loved it so much we had to make it a permanent addition to our list. Fruity and elegant but packed full of flavour, this wine embodies the finest aspects of exceptional terroir and incredible winemaking. Candied pineapple and mango leaves with hints of residual sugar on the palate, warming nutty complexity softens the taut acidity and underlying minerality. 
A well put together wine that is fantastic as a standalone glass or paired with the salty tang of blue cheese or the earthy notes of truffle dishes. Either way, make mine a large! 
https://barriquefinewines.com/product/sylvaner-reserve-millesime-2019-rolly-gassman-alsace/