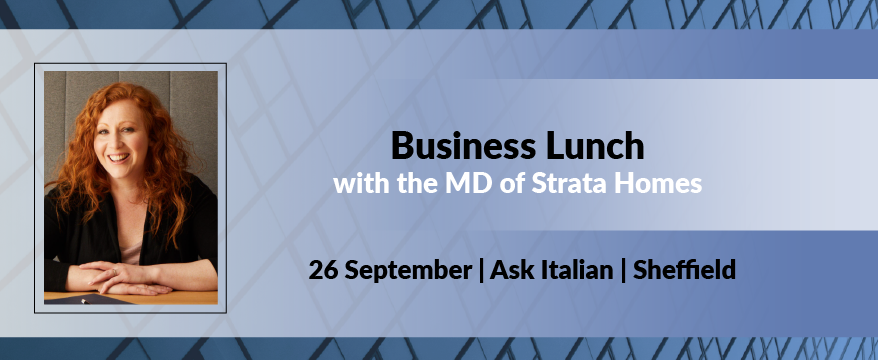 Thursday
26 September

12pm – 3pm
£45 +VAT
includes a welcome drink and two-course lunch
Ask Italian,
8/10 Cambridge St,
Sheffield
S1 4HP
Sponsored by: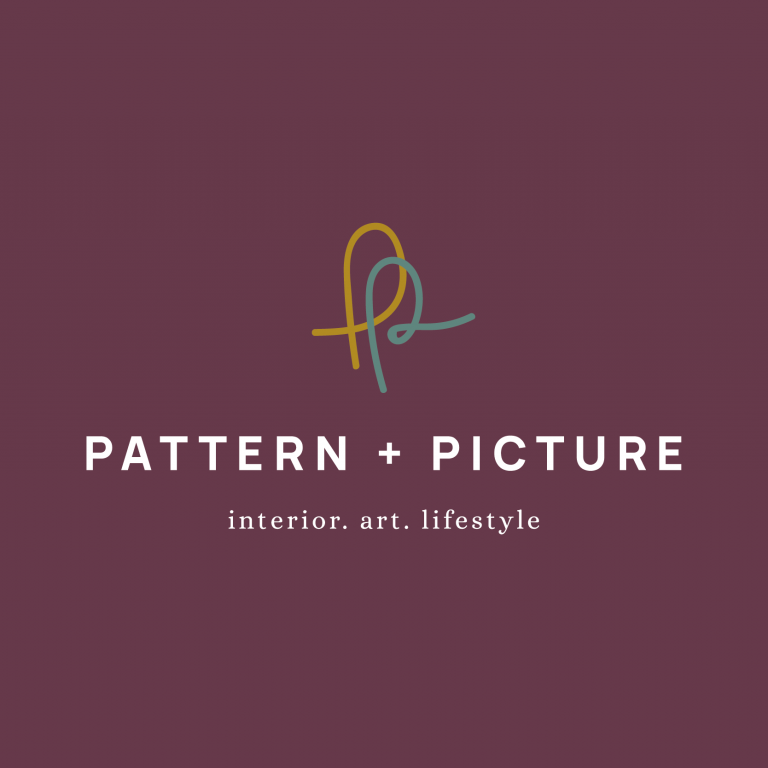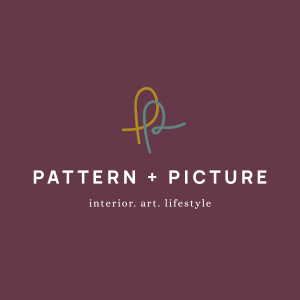 As the managing director of Yorkshire based Strata, Gemma Smith leads strategy, processes and communications across the growing business.
The £154m-turnover firm, which completed more than 600 house sales in its last full-year results, is continuing to grow and thrive. Still owned by the Weaver family, Strata has built up a reputation for being a supportive employer with strong values.
Gemma joined the team at Strata in 2003. She has been promoted throughout her tenure at Strata so far. Her striving nature and passion for constant learning, combined with an analytical yet creative mind, has enabled her to continually progress and become the Managing Director.
She is responsible for keeping a health check on the business, overseeing brand and cultural experience from start to finish, including strategy, processes, and communications.
At TheBusinessDesk.com's Business Lunch, Gemma will talk about what it's like working for and leading a modern family business, which is continually adapting and investing in technology to remain ahead of the competitive marketplace.
She will reflect on the housing market at present, as the housebuilder focuses on sales in both the first and second-hand buying space.
Join us for this interesting afternoon with the managing director of Strata. Tickets to the event also includes great networking opportunities, a welcome drink, and a two-course lunch.