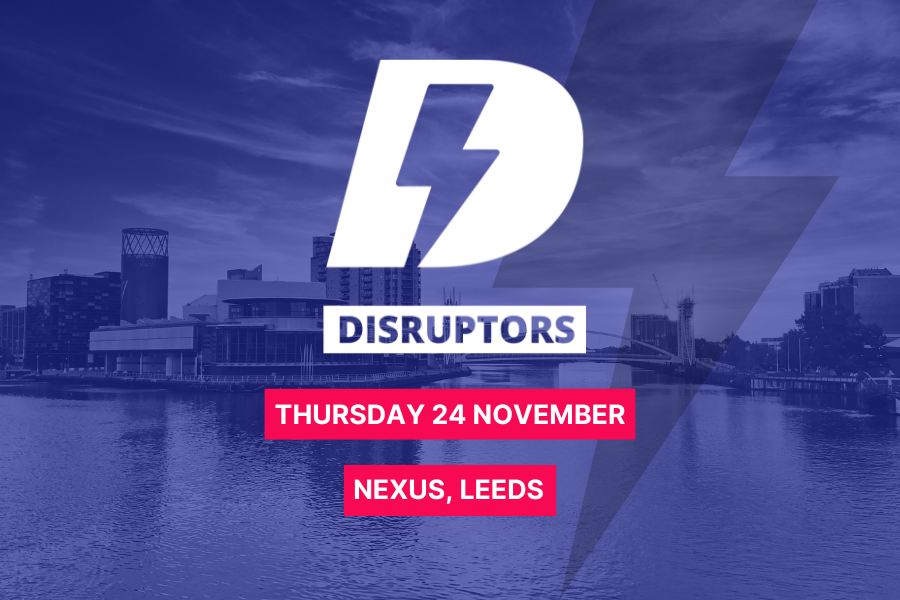 ________
Thursday 24 November 
9am – 2pm
Nexus, Leeds, LS2 3AA
________
FREE to register 

________
Sponsors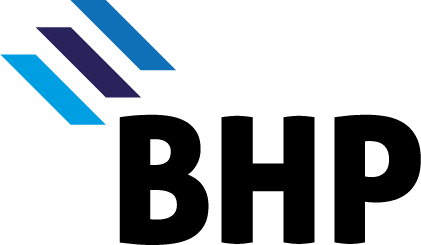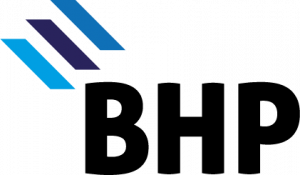 ________
Supported by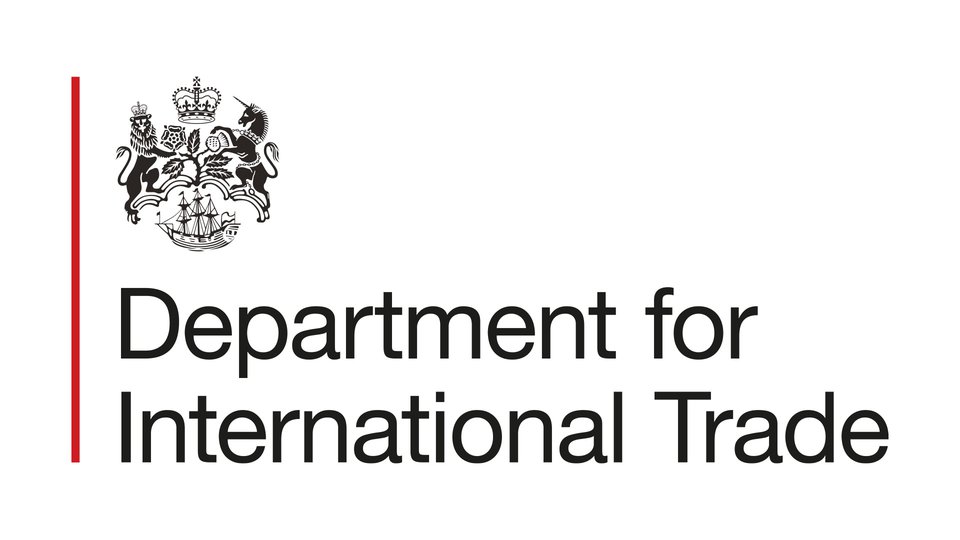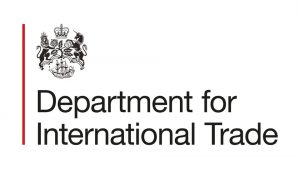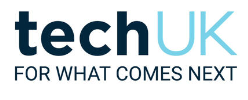 Technology and innovation conference Disruptors 2022 will bring together experienced entrepreneurs, investors, innovators and advisers – and you can now secure your place.
The in-person event is being held in Leeds on November 24.
The most powerful question in business is "what's next?". The answer sets out a world of opportunities, of innovation, of business-changing possibilities.
Disruptors 2022 will bring business leaders and innovators together from across the North to do just that and:
set out how your business can benefit from being more innovative
enable you to learn from businesses like yours that have thrived
map out the international journeys that technology can help drive forward
inspire you to embrace disruption in your company
showcase some of the most exciting companies in the North
Join experienced entrepreneurs, investors, innovators and advisers in Leeds and be inspired and better informed to re-write your own answer to "what's next?" for your business.
An exciting line-up of speakers from across the North and the UK will be announced in the coming weeks who will speak at the Disruptors conference on November 24.
Disruptors 2022 is organised by TheBusinessDesk.com and sponsored by BHP, Brown Shipley, Clarion and Nexus.
Click here to view the full conference agenda.