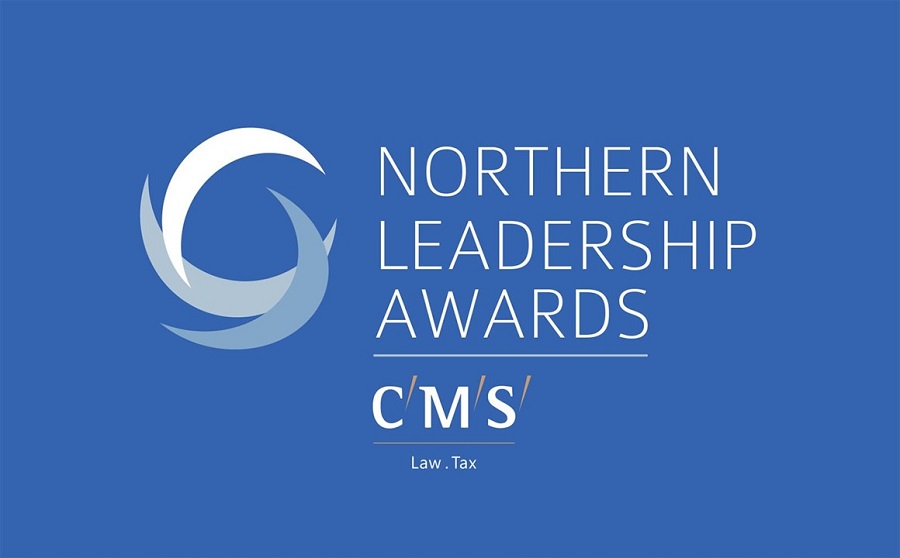 Headline sponsor

Sponsorship
There are a number of high profile opportunities available. To discuss these please email sales@thebusinessdesk.com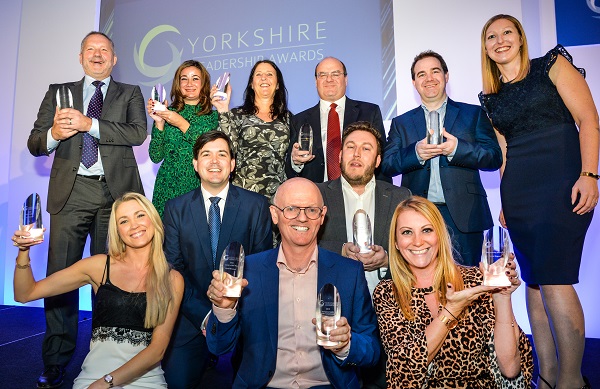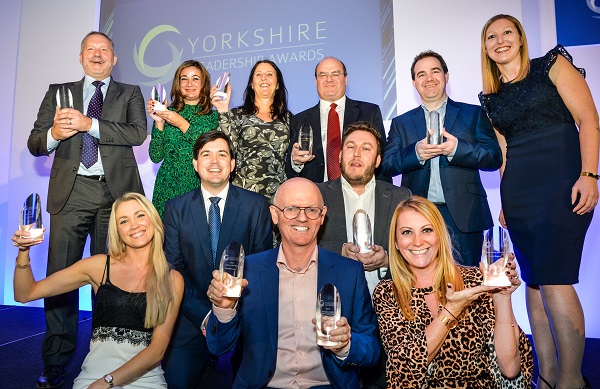 TheBusinessDesk.com is launching the first-ever Northern Leadership Awards, supported by CMS.
The awards will celebrate the people and organisations across the North who are role models for their teams and raise the bar for their competitors.
It follows the success of the Yorkshire Leadership Awards last year.
The shortlist will showcase the best qualities of modern leadership – of inspiration, collaboration and empowerment – and the winners will be revealed at an awards dinner which will be a celebration of the transformational impact great leaders are having in our region here and now.
Mark Haywood from CMS said: "Leadership sets a vision, creates agendas and sees opportunities others might not see. Leadership in companies and organisations makes the difference between excellence and mediocrity or failure. Our companies in the North have that in abundance."
---
Award Shortlist
• Young leader (under 35) – Sponsored by Leeds Trinity University 

Mike Anderson – Padoq
Kate Barnes – Utiligroup
Matthew Hemmings – Openreach
Louise Myers – CG Professional
Peter Sawrij – Thomas Coombs
• Public and third sector leader
Nicky Chance-Thompson – The Piece Hall Trust
Richard Jeffery – Business Growth Hub
Dr Tony Lloyd – ADHD Foundation
Jodie McNally – EY Foundation
Janet Spencer – Turning Lives Around
• Emerging entrepreneur leader
Mike Anderson – Padoq
Paul Hallett – Vet AI
Paul Nicholson – Nicholson Group
Anna Sutton – The Data Shed
• Empowering potential leader –  Sponsored by Challenger Team Building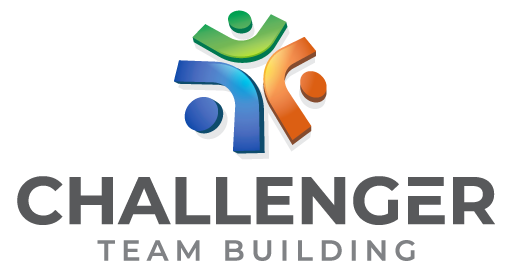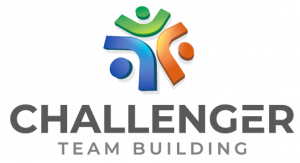 Taryn Edge – Linbrooke
Andrew Green – Hotel Indigo Manchester
Susie Holmes – PwC
Professor Barry Leahey –  Playdale Playgrounds
Janine Smith – The Growth Company
• Diversity and inclusion leader
Chris Madeley – Madeley Enterprises
Suzanne Robinson – EY
Sally Penni – Women in the Law UK
Alison Treliving – Squire Patton Boggs
Sarah Tulip – Women in Leeds Digital / Software Cloud
• Professional services leader
Tim Halstead – Shulmans LLP
Steve Hunt – Steven A Hunt Associates
Shru Morris – Napthens LLP
Carl Newton – Myerson
Suzanne Robinson – EY


• Transformational leader – Sponsored by Absolute Commercial Interiors
Mark Cook – Sewtec
Gary Haynes – Utiligroup
Stephen O'Brien – Pure Technology Group
Michael Pemberton – BEC
Mandy Ridyard -Produmax
• Company leader (up to 100 employees)


Suzie Bogle – Breathing Space HR
Paul Corcoran – Agent Marketing
Keith Jackson – Brandon Medical
Zandra Moore – Panintelligence
Steven Nanda – Alpine Fire Engineers
• Company leader (100+ employees) – Sponsored by Parker Young Recruitment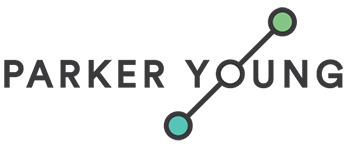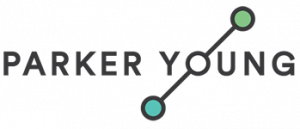 Paul Carter – Pure Retirement
Mark Flanagan – Shield Safety Group
Mark Lythe and Debbie Harrison – Pricecheck
Aldo Monteforte – The Floow
Paul Teasdale – Premier Technical Services Group
• Best leadership programme
Claire Bennett – Common Purpose
Dawn Duggan – GC Business Growth Hub
• Top 50 City Region leaders: Greater Manchester
Jenny Davies – M247
Dave McGoff and Declan McGoff  – McGoff Construction
• Top 50 City Region leaders: Leeds
Paul Carter – Pure Retirement
Greg Kane and Michael Giscombe – Conservatory Outlet
Paul Teasdale – Premier Technical Services Group
• Top 50 City Region leaders: Sheffield
Taryn Edge – Linbrooke
Mark Lythe and Debbie Harrison – Pricecheck
Rob Shaw – Jaywing
• Overall leader – chosen from the award winners
---
Attend the awards
The Northern Leadership Awards will showcase those individuals whose leadership is having a significant impact and delivering fantastic outcomes.
It promises to be a great event, bringing together some of the leading individuals and organisations from across the North and we would love to be part of the event, to network, to share and to be inspired.
We have negotiated preferential room rates with nearby hotels via our venue partner Jigsaw Conferences. If you would like to view available accommodation for the evening of the awards you can do so by following this link: https://www.jigsawconferences.co.uk/offers/76/northern-leadership-awards