Property consultancy secures £13m funding for academy schools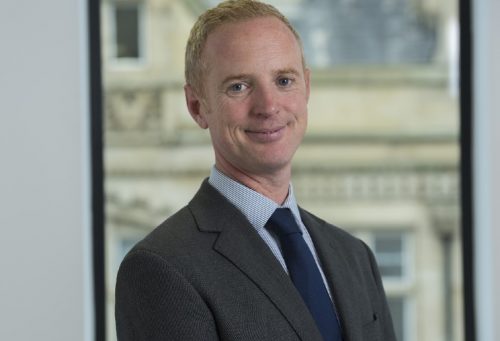 Property consultant Eddisons, based in Leeds, has secured more than £13m for schools across the UK to improve buildings and other school facilities through the Government's Condition Improvement Fund (CIF) programme.
CIF is an annual bidding round for academy trusts and sixth form colleges under which schools can apply for funding to improve buildings and other facilities.
Eddisons' building and projects consultancy division says it has tripled the number of applications it has been commissioned to submit for school funding over the last 12 months. The team has also been appointed to manage the delivery of all the successful bids.
Ian Harrington, who heads Eddisons' building and projects team, said: "The education sector is really important to us and it's also an area of business growth as we continue to build our base of in-house expertise.
"We know how difficult it can be for academies to access funding, especially against a backdrop of ongoing budget cuts, so it's particularly rewarding when we work with schools and colleges to help them achieve improvements that can be transformational. We've seen the positive effect it can have on the whole atmosphere of a school."
He added: "Last summer we completely redesigned a teaching block for an academy in County Durham, fitting new windows and curtain walling while incorporating the school colours. It was a real upgrade and the school was extremely pleased with the results."
Eddisons is also working with schools to secure funding through the £100m Healthy Pupil Capital Fund, which accesses the soft drinks industry levy or 'sugar tax' to fund initiatives aimed at improving school students' health.
Successful bids range from new trim trails to dining rooms, playgrounds and sports pitches.