Shopping centre space transformed into luxury apartments
The upper floors of a shopping centre in South Yorkshire have been transformed into 28 apartments following its acquisition last year.
Commercial property and investment company Sheet Anchor Evolve, which has a portfolio of assets managed by LCP Management, acquired Mill Street shopping centre in Armthorpe last year with the intention of modernising the facility.
It has since worked with contractor Dapatchi Concepts to transform the neglected upper floors into apartments.
The first phase comprises 12 one and two-bedroom apartments over 5,897 sq ft and is already fully occupied, while work on phase two, which will comprise the remaining 16 apartments over 6,632 sq ft, is scheduled for completion in May.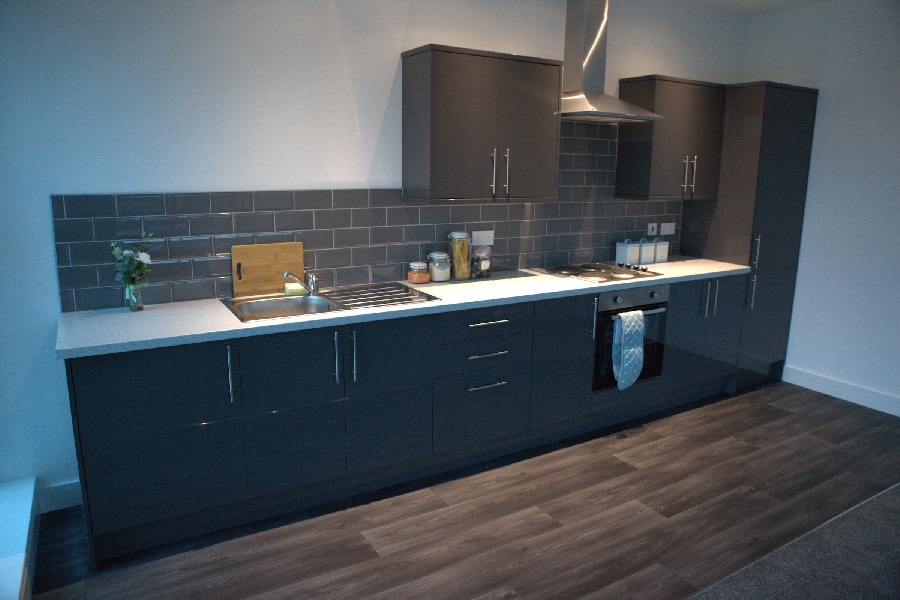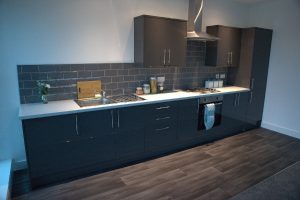 Danny O'Keefe, of Sheet Anchor Evolve, said: "Evolve has invested a significant sum in bringing these apartments to completion and it is a real fillip to this affluent area of Doncaster.
"These are highly quality apartments, which makes them an attractive prospect for any tenants. We knew they would be popular and the first phase was snapped up within a month of it being marketed.
"Transforming the upper floors of the shopping centre demonstrates our commitment to investing and adding value to it. We have already invested in improving the car park with re-marking the area for better usability for visitors to the centre and have in place further plans to improve the communal areas of the centre that will benefit the local area and community."
Dan Pattrick, of Doncaster-based Dapatchi Group, said: "This scheme will ensure the sustainable future of this area whilst promoting better standards across the site. Mill Street shopping centre is an important asset to the community, supporting local business and providing service to the people of Armthorpe.
"We've welcomed the chance to work with Sheet Anchor Evolve to create a scheme that has transformed the unloved and unused spaces into very attractive apartments."