Hitting the jackpot
Even in an industry used to seeing large sums of money on the table, the price paid by a Canadian gambling firm for one of Yorkshire's digital tech giants was pretty substantial.
Sky Betting & Gaming (SBG) was acquired last month for a massive £3.4bn in a headline-making deal creating the world's largest publicly listed online gaming company.
It's not the only Leeds-based tech business to be sold for a headline-making sum in recent weeks.
Around the same time The Stars Group, owner of online card room PokerStars, was swooping for Sky it was announced that another Leeds-based company had been bought by a business from the other side of the Atlantic.
Callcredit Information Group, thought to be the second largest and fastest growing consumer credit bureau in the UK, was bought by TransUnion, which is listed on the New York Stock Exchange, in a £1bn deal.
The chief executive of The Stars Group described the deal for the Leeds-headquartered company, as a "landmark moment."
It was also a jackpot moment for SBG's majority owner, private equity firm CVC Capital Partners, which has a 71% stake in the business, and for Sky, which owns 20%.
SBG, with a 1,000-strong workforce, is the sponsor of the English Football League and is currently home to the UK's largest active online player base.
More than 80% of its £600m-plus annual revenues are generated from mobile devices. In partnership with Sky, SBG has developed some of online gaming's most well-known brands, most notably Sky Bet, Sky Vegas and Sky Casino.
SBG's unaudited annual revenue was £624m and unaudited adjusted EBITDA was £202m in the 12 months to the end of December 2017.
The Stars Group has said SBG's Yorkshire base will operate as a "major hub" of the enlarged group.
Chief executive Rafi Ashkenazi explained: "SBG's premier sports betting product is the ideal complement to our industry-leading poker platform. The ability to offer two low-cost acquisition channels of this magnitude provides The Stars Group with great growth potential and will significantly increase our ability to create winning moments for our customers.
"Following this transaction, The Stars Group will have significantly enhanced scale and a highly-regarded global brand portfolio. As a result, we are well positioned to realize our vision of becoming the world's favourite iGaming destination."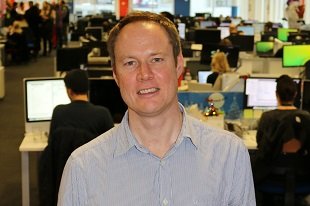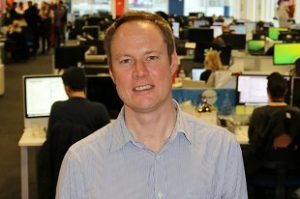 Richard Flint, Sky Betting & Gaming's chief executive, said of the deal: "This transaction allows us to offer our best-
in-class products to a truly global audience. We're excited about our future together."
TransUnion International is also excited by its Yorkshire acquisition, saying the Callcredit deal will create a "powerful force".
Founded in 2000, Callcredit provides data, analytics and technology solutions to help businesses and consumers make informed decisions.
International expansion is a key growth strategy for TransUnion, already doing business in 33 countries.
David Neenan, president of TransUnion's International business, said "We continue to drive growth by identifying and investing in attractive international markets. As a leader in the world's second largest credit market, Callcredit certainly fits the model."
The size of the deals brings into focus the rewards success in the sector can bring.
Paul Mann is a partner in Squire Patton Boggs' corporate team based in the Leeds office and heads its UK private equity team. He says the deals show the strength of the sector across the North, adding: "It is a really positive time."
He adds: "There is a huge amount going on in the Yorkshire region. There is a huge amount of opportunity."
Graham Pearce leads KPMG's technology, media and telecommunications sector business in the North. He said: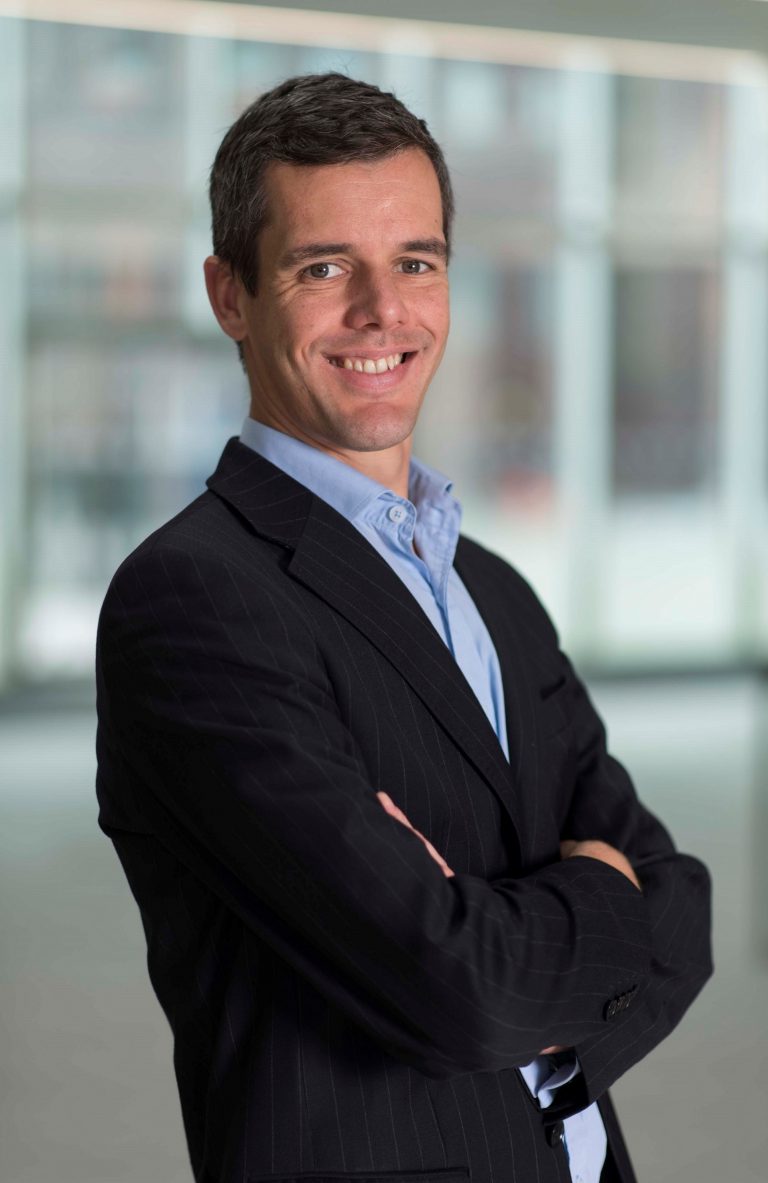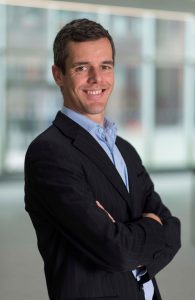 "The sector is on the up by pretty much every measure. People are increasingly realising that the sector will be a key part of Britain's future economic strength.
"And in the North we have some key strengths. Just take Leeds as an example. It hosts all of the patient records for the NHS in the UK and around that a number of companies have developed. The NHS' digital arm is driving digital transformation.
"Then there is Sky Betting & Gaming and the opportunities and businesses that come from having it in the city.
"Across the North we have different strengths in different cities and businesses doing some great stuff."
Pearce also points the part that Yorkshire's universities are playing in driving technology and innovation forward and sees future growth in the areas of Virtual and Augmented Reality.
Mann added that specialist tech funders had found a gap in the market in the region and that the funding landscape is improving.
Though he warned it can still be challenging, especially for early-stage businesses. "It's about being aware of what is out there and that is often a challenge for people," he said.