First for FinTech
Yorkshire's fast-growing FinTech sector is set play a major part in driving the Northern Powerhouse project forward.
That was the key message coming from a top level gathering in Leeds last month, attended by political and business leaders and experts from the world of tech.
It included a commitment from the region's leaders to continue to back FinTech and support its growth. The FinTech North event also heard how Leeds had the "strongest data analytics capability" in the UK.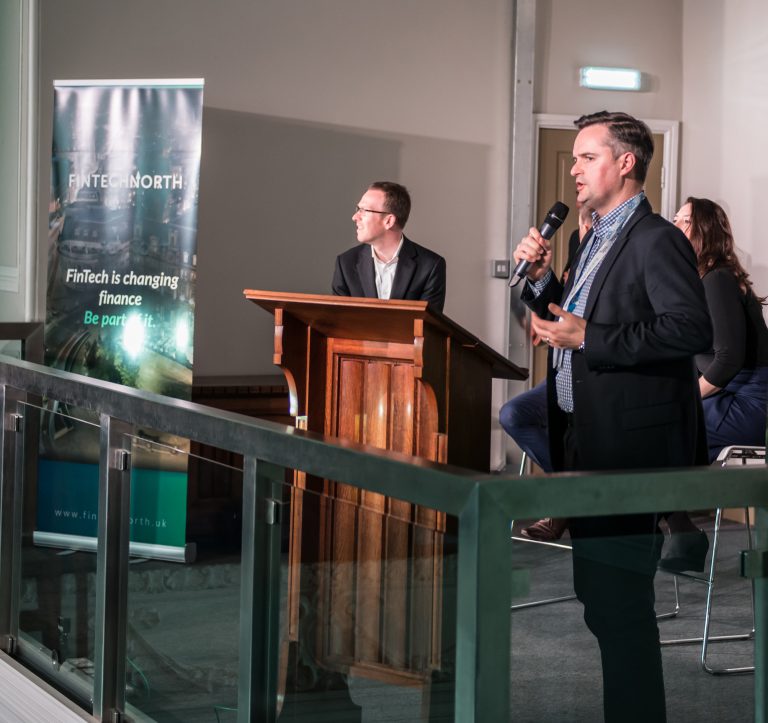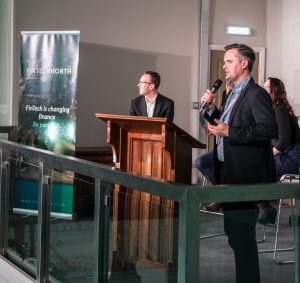 Julian Wells, director of Whitecap Consulting and co-founder of FinTech North, is bullish about the future prospects for Yorkshire.
He said: "We have the skills, the infrastructure and the determination, and the big players from all over the world have already started to take notice."
Wells points to Leeds' strong heritage in financial services. "It has an incredibly strong digital economy and has come to be at the forefront of what's been happening in FinTech," he added.
"Higher education establishments and the public sector are incredibly supportive in trying to build a FinTech economy."
He also praised the work being done to bring international businesses into the region to try and create jobs and inward investment. The big opportunity, Wells believes, will come from established businesses working out "how best to engage with FinTech."
He said that there is a general "misconception" that there are large numbers of FinTech start-ups outside London.
What there is, he adds, is an increasing focus on cities outside London, fuelled by existing businesses moving in and seeing the opportunities.
Wells said: "What we need in the regions is more of that early stage support for businesses and for entrepreneurs who can bring a new idea to market.
"There is a huge opportunity but we are probably at an earlier stage than people think.
"We need investors, we need public sector support, we need universities to engage with businesses and with entrepreneurs and we need to see the right kind of skills being developed and the right kind of connectivity."
Henri Murison, director of the Northern Powerhouse Partnership, also believes FinTech's growth will come from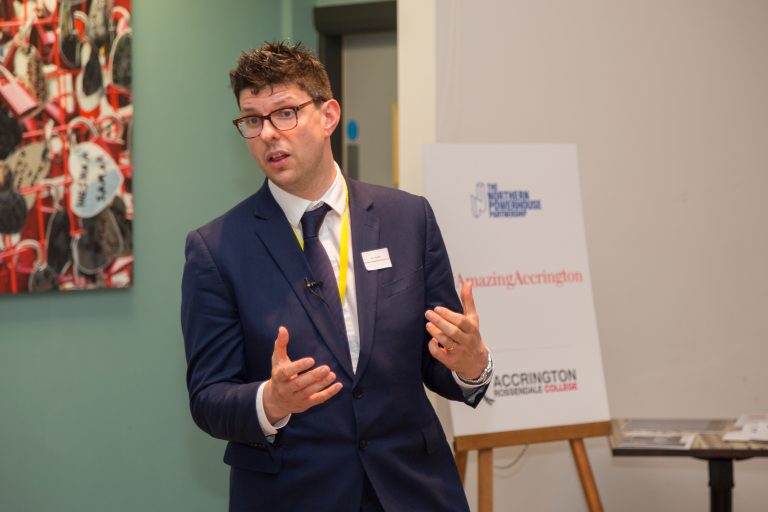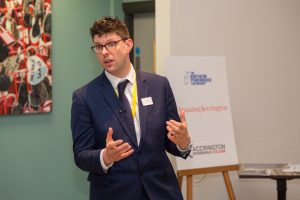 existing financial services businesses in the region, pointing to its strength.
"Looking at what is achievable in terms of growth, it is about existing businesses bringing new offers to the market. Disruption in retail will also bring other opportunities forward," said Murison.
"If you look at retail banking there is an opportunity to service people differently and we're seeing a changing relationship between people and their banks.
"There is an opportunity for significant employment through some of these changes, developments and transitions.
"I believe we are on the cusp of something that could be very big and have significant potential for growth."
He talks of a FinTech cluster stretching across the Pennines from Manchester to Leeds and added: "We believe we are starting to get some real traction."
There was another welcome boost for FinTech in Yorkshire last month with the opening of Equiniti's new Northern Tech Hub in Leeds.
It is the home of the leading FTSE-listed company's loans management and credit technology business, currently managing more than £20bn in credit assets.
More than 150 people are now employed there, and that number is set to rise as the company looks towards further investment in the business.
Expansion and growth is not confined to Leeds. A fast-developing San Francisco-based technology company has almost doubled its space at its Harrogate satellite office. Financial.Force.com now employs more than 200 staff in the town.
And the growing importance of FinTech in the national picture was highlighted by March's announcement from CYBG, owners of Clydesdale Bank, Yorkshire Bank, that its CEO David Duffy has been appointed as the 'FinTech Envoy' for England by the Treasury.
The envoy roles have been created to ensure the UK's FinTech sector develops across the whole of the UK and to encourage greater collaboration between FinTechs, banks and other financial services firms.
The aim is to raise the profile of the industry and to capitalise on its potential. Duffy said of his new role: "The UK has a fantastic opportunity to be a global FinTech leader.
"Delivering on this potential will require deeper and more extensive collaboration between FinTechs, banks and other financial services firms, as well as a real push to unlock the potential of FinTechs across the UK by helping them access new markets."